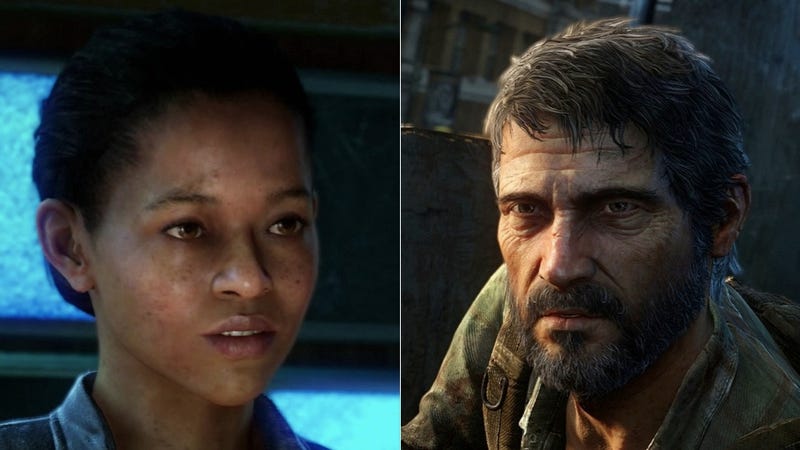 In the end, both The Last of Us and its (fantastic) new downloadable expansion Left Behind had a lot to say about life, loss, and why we fight to survive. But they said those things in slightly different ways.
Spoilers follow for both The Last of Us and The Last of Us: Left Behind.
The ending of The Last of Us was great mostly because it was less interested in mindblowing twists or surprise deaths and more interested in the characters we'd spent all this time getting to know. What did it mean for Joel to lie to Ellie, and what did it mean for Ellie to accept it?