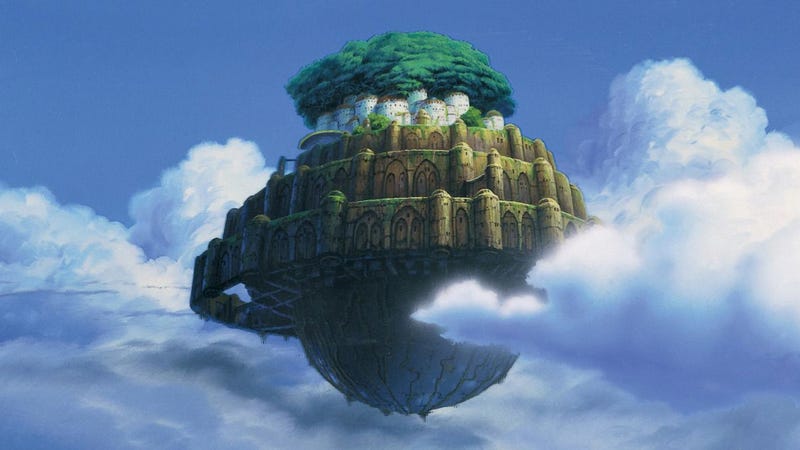 Late last week, Japanese Twitter users set a new Twitter world record: a staggering 143,199 tweets per second. This was no accident. And it will, no doubt, make Twitter better.
According to the verified account of Twitter's Japanese branch, the record breaking number occurred last Friday at 11:21:50 PM Japan Time. Why? What caused this?
Note: Below there are spoilers about a 1986 animated film from Studio Ghibli.
Last Friday, the classic anime Castle in the Sky was rebroadcasted on Japanese television. At the climax, the characters utter the word "balse" in a Spell of Destruction to bring down the city named "Laputa". The moment the characters say "balse", people in Japan get on Twitter and tweet "balse" (バルス). That's, well, it.
Castle in the Sky is rebroadcasted on a nearly annual basis in Japan, so people can coordinate online before hand and hold a "Balse Festival" (バルス祭り or "barusu matsuri") on Twitter, which is essentially seeing how much capacity Twitter actually has. That would be a lot, it seems.
In 2011, Japan had previously set a Twitter record during a Castle in the Sky showing, battering Twitter with 11,349 tweets-per-second. As ANN points out, that record was later eclipsed by a record of 33,388 tweets per second set on New Year's Day this year, when Japanese Twitter users tweeted "ake-ome" (あけおめ), a shortened form of "Happy New Year" in Japanese.