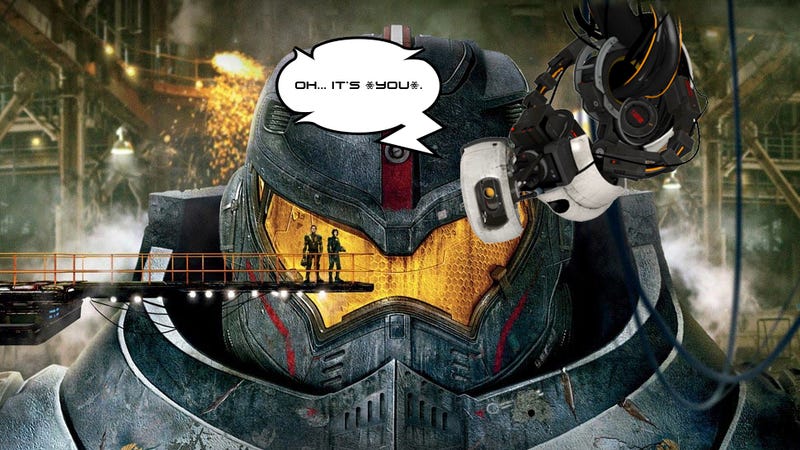 Among the questions video-game fans may have about Guillermo Del Toro's upcoming robots vs. monsters blockbuster Pacific Rim—how are the robots? How are the monsters?—one question stands apart: Is GLaDOS really in it?
There has been some confusion on this issue. The first big trailer for the movie featured voice-actor Ellen McLain reprising her famous role as the villainous robo-matriarch of Valve's Portal series.
After that trailer was released, it became a bit confusing as to whether McLain would actually be in the movie, and to what extent.