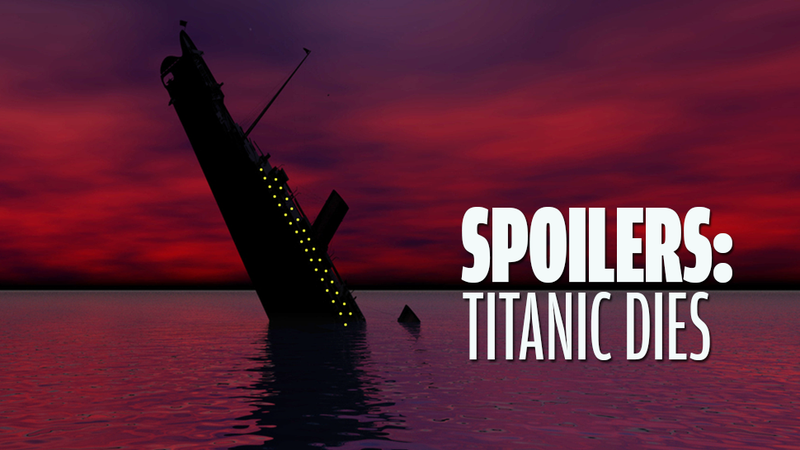 Happy Fourth of July and welcome to Ask Kotaku, where I answer all of your random questions.
Keep the questions coming in for next week, and don't be afraid to have fun with it! You can ask me anything. Who would win in a fight, a ninja or a zombified lion? What's the best hangover cure? Is eating baby food weird? Anything!
Let's move on to this week's questions...
Balancing A Busy Life With Playing Video Games
Well... my whole life I've been this huge gamer. And recently I've met friends who play video games, but they aren't the video games I like. And their personal feelings towards the games I like is totally negative. They only like to play Guild Wars 2 and Battlefield. And I can't really stand those games. We do play Diablo 3, but that is the only game we agree on. They are also married with kids. We're all in our upper 20's too.
I'm also moving soon. I'm going to Nursing school for my BSN and I have almost all the course work done for med school too. So that's an option. I'll get a BSN in 1.5 years. But here's my dilemma:

I'm moving to my first real place, away from my good friends (who don't play the games I like), and I'll need to focus on my career. But at the same time I'm still a huge gamer. I love video games. And I wonder what should I figure out for myself? Since you guys work in the industry and I'm basically the guy who goes to like 50 or some odd release dates. I figure you guys know more of these philosophical/being a gamer type of thing. Should I just play the stuff I like when I have the free time? or should I just up and quit?

If I become a Doctor I might not have time, but then again once I'm done as a nurse I can play on my free days. This is hard. I don't want to quit gaming, but I want my career and life to move on with itself. What would be your professional opinion? Most people I've met in college don't seem to love gaming as much as I do either.

Any suggestions I would be most kind.
Don't up and quit. Gaming is obviously an important part of your life, and there are always ways to make it fit within your schedule. If you have to downsize, so be it. Life shifts up and down, so some months or even years will be more hectic than others, and that's reasonable. Everyone goes through that.

My suggestion to you is to play the games you're interested in when you've got some free time. Don't gamble too much on games you're not sure if you'll like, unless you have good reason to. Your time is about to become very precious, so treat it as such.