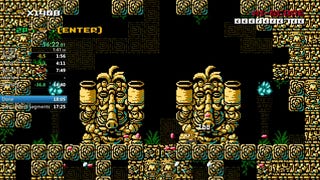 Today's gaming highlights: New world record speedruns, defusing bombs right under terrorist noses, and more!
Speedruns
BananasaurusRex gets a new world record in 1001 Spikes, coming in at 17:31.91
Yesterday we posted about this Super Mario Bros speedrun. It tops the old world record time by about a second with help from a Bullet Bill glitch to avoid having Mario walk to the castle at the end of the level.