In T-minus, oh, 45 minutes, Microsoft pops the top on its next console. You may have heard reports of buses, badges and big tents over social media. Our editor-in-chief, Stephen Totilo sends back this look at where the big news is going down today.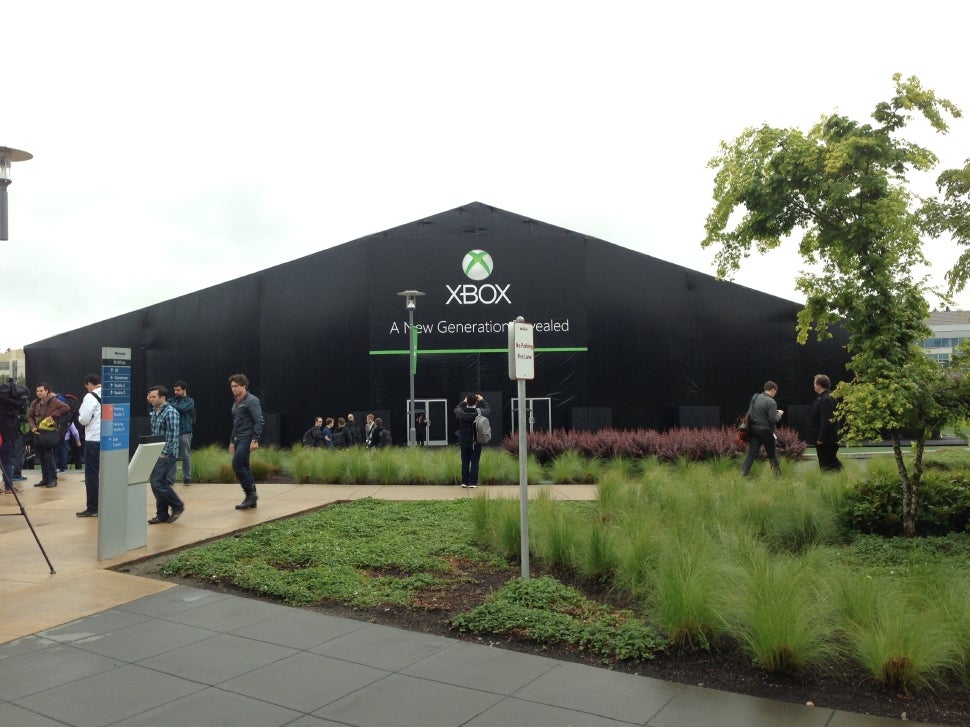 S
The big meeting hall tent Microsoft erected for this event.
---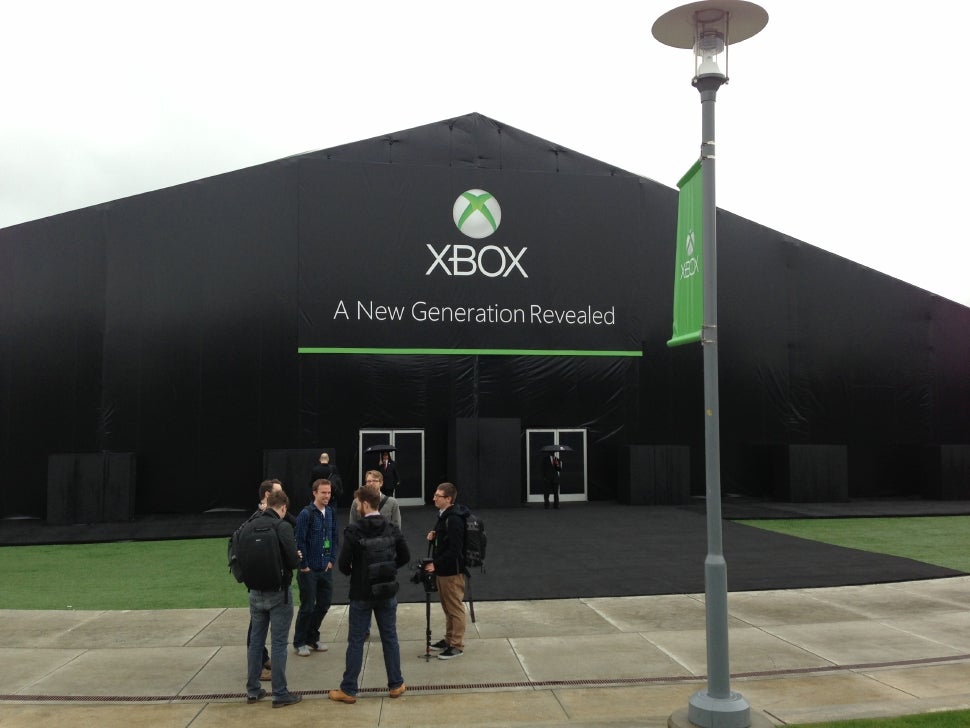 S
Another view of the tentbuilding, with media waiting to go inside.
---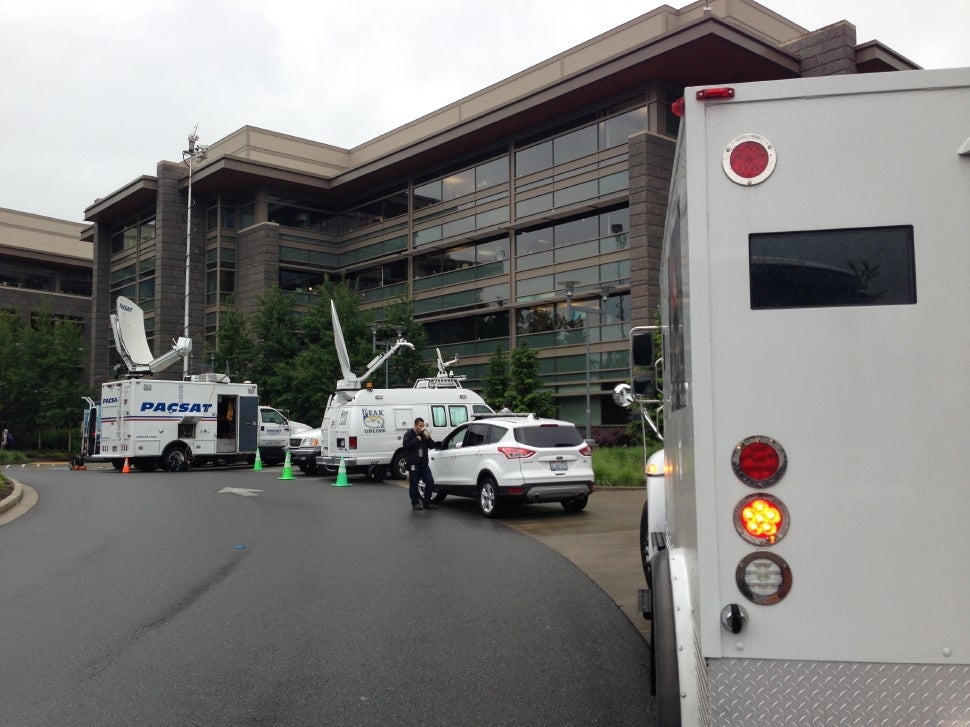 S
Satellite trucks on the Microsoft campus
---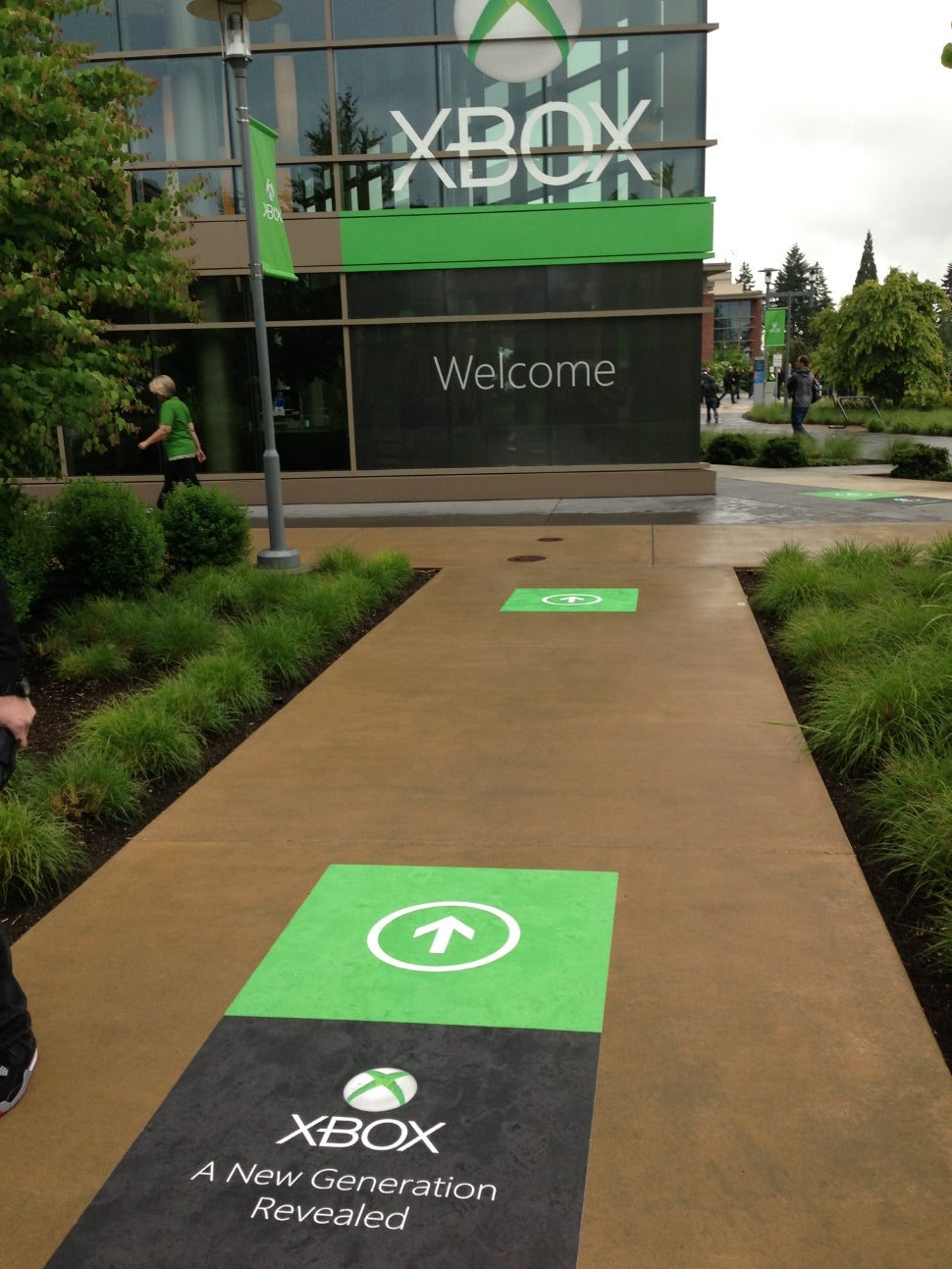 S
The entire Microsoft campus is decked out in Xbox signage and colors.
---
To contact the author of this post, write to owen@kotaku.com or find him on Twitter @owengood.