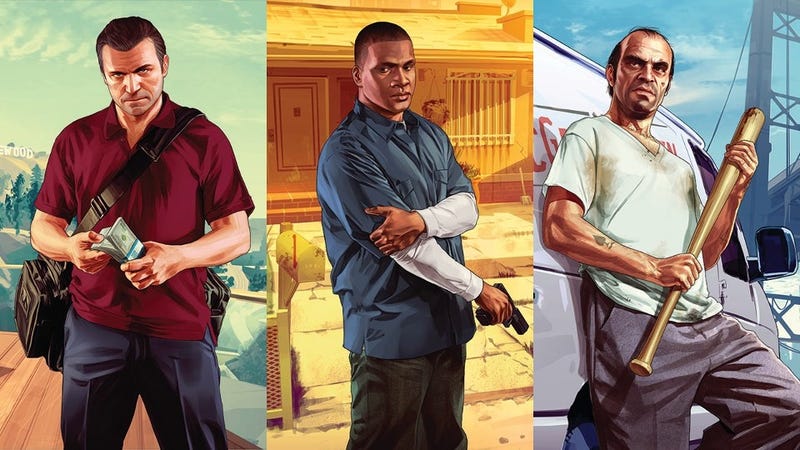 The Grand Theft Auto series is the modern epic, encompassing American culture in all its decadence and corrupted glory. The humor is crass, the violence is shocking, and the game's allure keeps us going mission after a mission as we follow a cast of conflicted criminals.

The latest in the series, Grand Theft Auto V, mashes up all the greatest movies, books, and games into an exhilarating bullet ride that wreaks havoc in its excesses. That's also a big part of the reason why GTA V is the fastest selling entertainment product in history.

Last year I wrote about how I actually liked the story of GTA IV better than GTA V. I'm back this year to point out that as much as I liked the story of GTA IV, the gameplay in V is better as embodied in these five incredible missions.