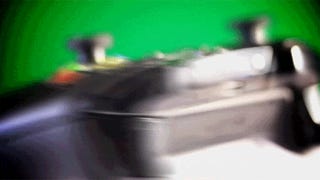 Need some extra controllers for your Xbox One, pick up the controller with play and charge kit today for $60, or the Play and Charge Kit separately for $19.
The Advanced Warfare Limited Edition Controller is also up for preorder.
---
Get these deals and more, and earlier on Deals.Kinja. Connect with us on Twitter and Facebook to never miss a deal, check out our Gaming and Movie/TV release calendars to plan your upcoming free time, and join us for Kinja Co-Op to vote on the best products. Got a deal we missed? Post it in the comments with a link and we'll share right to our Deals homepage.
---
The latest Humble brings quite the variety of genres, and if you spring for the upper tier there's a lot of Age of Empires in it for you. [Humble]