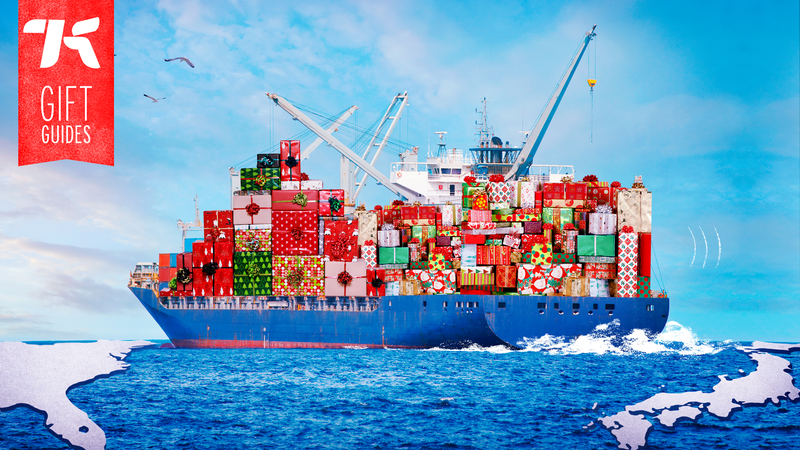 This holiday season, why not give the gift of Japanese gaming to those you love? No, seriously. Why not?

Importing video games and video game accessories is a time honored tradition. Surely, everyone has done it at one point or another. And if you haven't, it's worth a try! And during the holidays, it might be worth trying out on other people.
So! Here are some import gift picks:
---
Keep Your VR Experience Clean
Let's face it. We already look totally silly with VR headsets on, so there's really nothing stopping us from looking even sillier.

This is the Anti-Fouling Mask VR. While the packaging says it's for the PlayStation VR, I'm sure you can keep all sorts of headsets clean with this face mask, which absorbs sweat and grime. Just don't rob a bank with it. Please. (PlayAsia, $ 13.99)