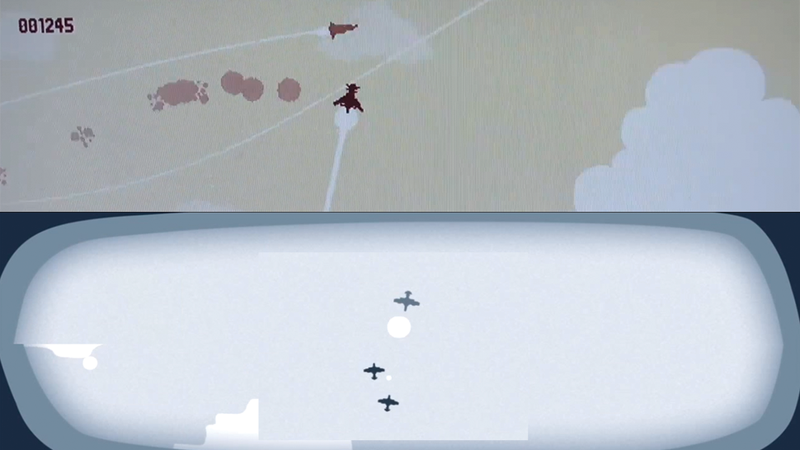 First, look at the two videos below:
See any similarities?
In case it's not clear: the game on the bottom appears to be a pretty blatant clone of the game on the top. The old-timey washed-out filters, retro graphics and bombastic language of the one lift heavily from the feel of the other. That first game, Luftrausers, comes from indie dev studio Vlambeer. Their most recent release is Ridiculous Fishing, a quirky, fun iOS success that blends shooting and fishing in a really awesome way. But Vlambeer's triumph came only after the first version of their game—a browser title called Radical Fishing—was copied wholesale by the makers of Ninja Fishing. That game was able to come out on mobile phone digital storeforonts faster than Ridiculous Fishing.