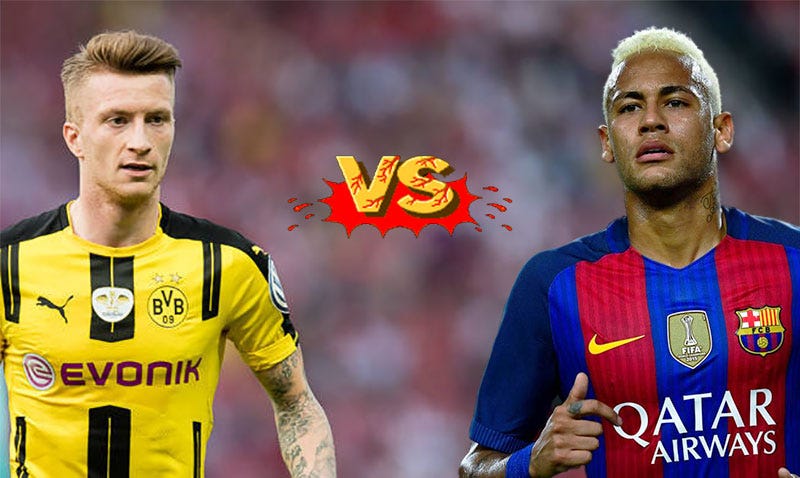 Welcome to the next generation, FIFA. What took you so long?

Most video games, even blockbuster sequels, exist in a kind of isolation. You treat each one like a self-contained entertainment experience. Football/soccer games, though, live in a very different reality than most video games. For one, they're sports games, which means a new one is released every year, a schedule that presents challenges to developers and problems for fans, who have to pick through bullshit bullet-point marketing to decide whether it's worth playing a game that's likely very similar to one they spent months playing last year.
Instead of being a single game that we look at in a vacuum and treat on its own merits, each year's release is merely the latest chapter in ongoing sagas.
The other weird thing about them is that FIFA vs PES is sports video gaming's only true rivalry. Most other sports are dominated by a single game, whether by force (like Madden's NFL rights monopoly) or by virtue (you'd be forgiven for forgetting NBA Live even exists given how popular NBA 2K is).
FIFA and PES, on the other hand, are like Batman and The Joker, their entire existence defined by the presence of the other. You can't play PES without talking about FIFA's licenses, and you can't play FIFA without talking about PES' gameplay, because those things are as much a result of targeting the competitor's weaknesses as their own inherent strengths.
And being sports games, titles that many fans devote 9-12 months of the year to, there's generally only room in people's schedules (let alone wallets) to get one of them. So the matter of comparing FIFA and PES isn't just an interesting exercise in approach and scale, for many people it's important business!
---
Ever since Konami's PES series switched to the Fox Engine a few years back, it has enjoyed a short period of (critical, at least) superiority over its flashier competitor, which limped through the early years of the XB1/PS4 generation with an engine that was, to put it kindly, dated as fuck.

While FIFA turned up every year with its licenses and its advertising budget, over the past few seasons PES has built a superior product where it felt it counted most—and also in the only place Konami could afford to compete—which was on the pitch.