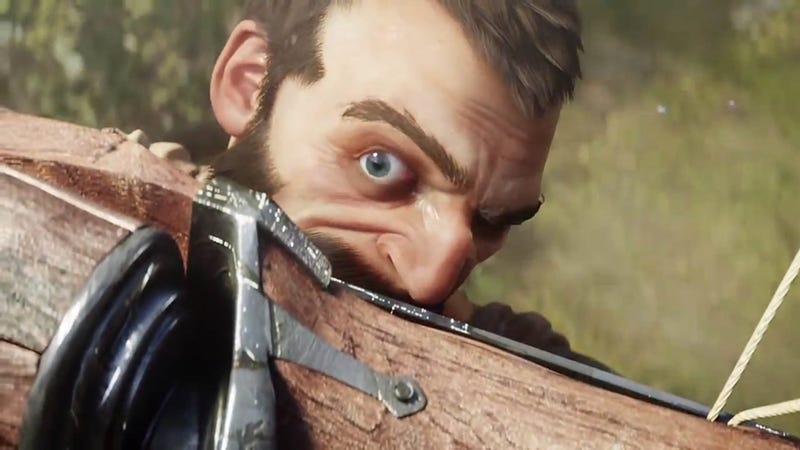 In an interview on Games Industry International posted yesterday, Lionhead studio head John Needham outlined the developer's big-picture plans for Fable: Legends, its upcoming Xbox One exclusive title. According to Needham:
"This is the next big Fable game that is going to be out for five to ten years so it needs to be big, it needs to be interesting. There needs to be a lot of stuff to do, it needs to integrate all the cloud and Xbox One features so we keep our community alive and growing. So yeah, it's big and ambitious, but it needs to be because it's going to be around a long time."
Did you catch that? Once a game is released, it's technically out forever unless it has a required online component. Legends' "five to ten year" time-frame for a cloud-integrated, community-supported endeavor sounds like a world apart from the traditionally static Albion of Fables past.