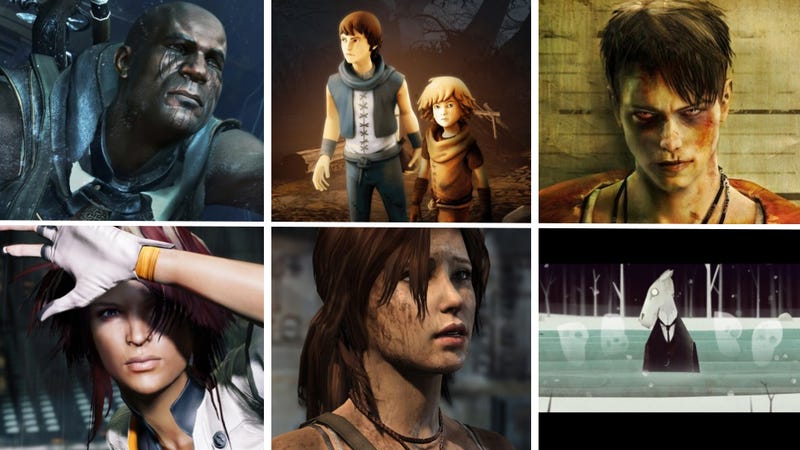 A DLC add-on. A trippy mobile psychodrama. A triumphant rebirth. A chilling sci-fi future. A giant arcade cabinet that lives in New York City. This is what I'll remember most about my video game experiences in 2013.
Some of what I loved this year told great stories, tapped into my own ancestral history or messed with my reflexes or perception. All of it surprised me.
Assassin's Creed IV: Freedom Cry
Until Edward Kenway's adventure showed up this fall, I hadn't played an Assassin's Creed game since 2010's Brotherhood. The long time away made Black Flag's success shine even brighter as the open world feels even more alive than before and the sense of re-imagined history comes across as even more impressive. But it's the Freedom Cry DLC—which was set in the land of my ancestors and connected to me on a personal level—that made this Ubisoft title one of the most special things I played all year.