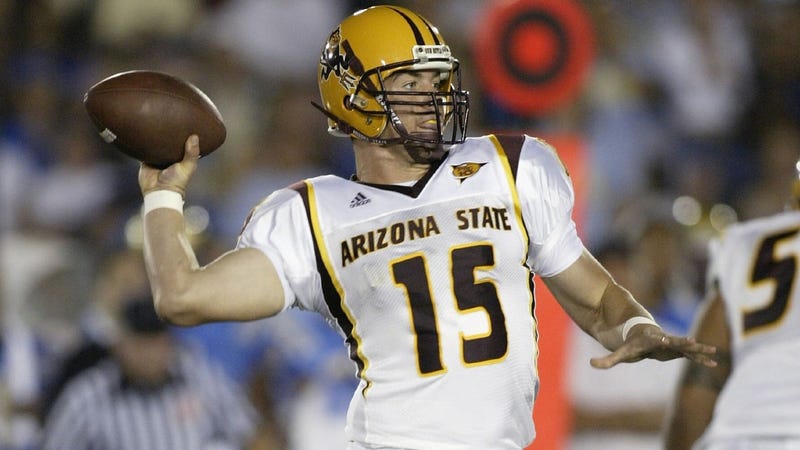 For the second time, a federal appeals court has struck down a key defense Electronic Arts has used in its long-running legal fight against college athletes who say their likenesses have been used in EA Sports video games without their permission.
Electronic Arts had claimed a First Amendment right of artistic expression in how it depicted college players in the rosters of its NCAA Football and its now-canceled NCAA Basketball series. In the games, universities' teams had players whose talents and physical appearances were based on real life performers, but their names were omitted.
Samuel Keller (pictured), a former quarterback for Arizona State and Nebraska, sued Electronic Arts back in 2009 over this practice. Electronic Arts, emboldened by a 2011 Supreme Court ruling in another matter that video games were protected works of free expression, like films and books, deployed the First Amendment defense in this case and also in one involving the former Rutgers quarterback Ryan Hart.