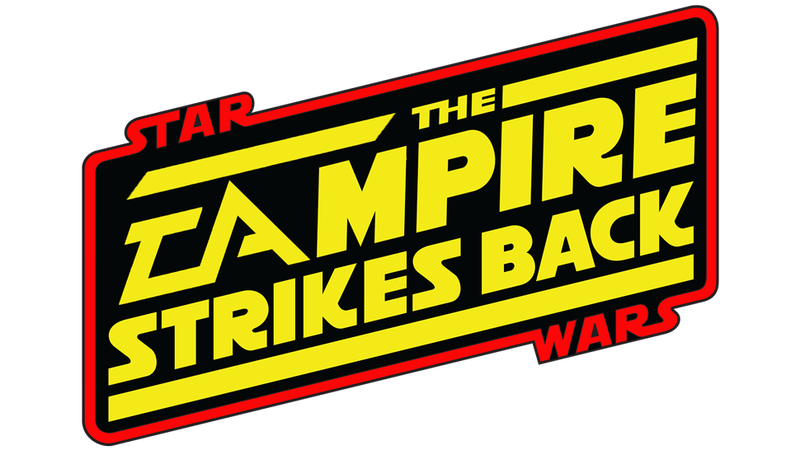 The gaming giant behind everything from Madden to Battlefield to Need for Speed is now the gaming giant behind Star Wars too.
EA has secured an exclusive license to publish and develop Star Wars games, the company announced today. EA studios DICE (Battlefield) and Visceral (Dead Space) will both make new games in the popular sci-fi franchise, and BioWare (Star Wars: The Old Republic) will "continue" to work on Star Wars games.
EA will handle all games for the "core gaming audience," while Disney will continue milking the mobile, social, tablet, and online cash cow.
Last month, Disney shut down LucasArts, the development studio that had been working on "core" Star Wars games like Star Wars 1313 and Star Wars: First Assault. Disney said they would license out the property to external developers and publishers.