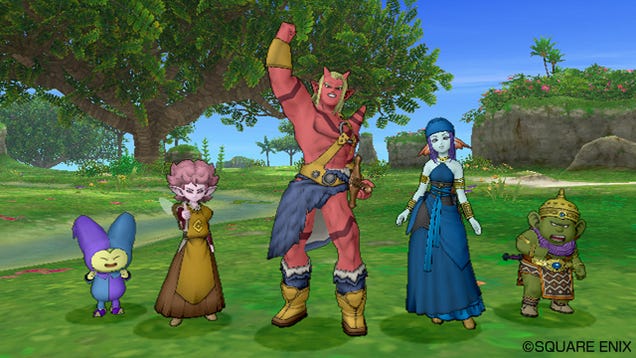 Currently a beta for the PC version is underway (not localized, of course). Those whose systems can pass the benchmark may download the game client and apply for the beta. When it arrives, a downloadable version will come with a free trial for 20 days.
Dragon Quest X on PC? That oughta do wonders for the gold farming economy.
To contact the author of this post, write to owen@kotaku.com or find him on Twitter @owengood.