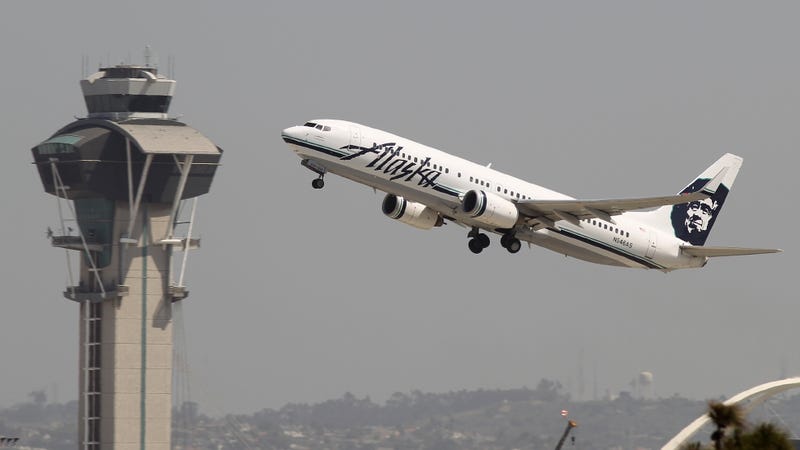 Good news for the flying, gaming public: The Federal Aviation Administration's bullshit, insulting-to-the-intelligence rules for the use of "approved portable electronic devices" are due to be relaxed, allowing for gate-to-gate use of your iPad, 3DS, Android phone or whatever. This could come as early as September.
That's according to reports by the Wall Street Journal on Friday and the Associated Press yesterday. The journal said a draft report by an advisory committee indicates all 28 of its members have come to a consensus that some of the current rules should be eased. The AP says committee members asked for extra time, to September, to finish evaluating whether it's safe to lift restrictions.
Protip: It is. While I'm not about to make this into a cause for civil disobedience, the hell if I do anything other than put whatever I'm carrying into the seatback pouch. I don't even put it in airplane mode. (I use that when only when I don't want to be interrupted by a call.) Notifications from flight attendants have become increasingly specific and increasingly asinine—we're now up to "Anything with an on-off switch must be completely powered down, not put in airplane mode," as I heard on a flight to Detroit earlier in the year. I did nothing of the sort. When we landed I saw a text message alert from when we were in Canadian airspace, advising me of roaming data charges. Somehow, despite my reckless behavior, the plane did not explode.