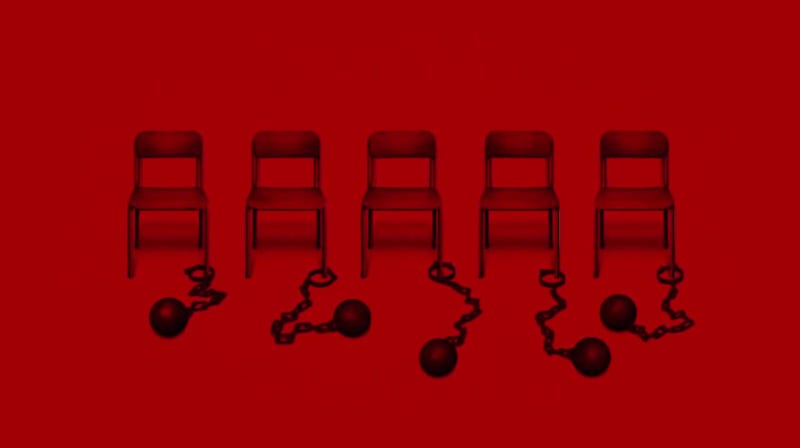 Atlus proves that sometimes, name value is all you need.
The 2014 game lineup is looking pretty exciting so far. With the upcoming release of the PlayStation 4 and Xbox One in Japan, Japanese gamers have a lot to look forward to.
Japanese gaming magazine Weekly Famitsu asked its readers what games they were looking forward to the most for 2014. Number one with a bullet – or a chair with a ball and chain – was Atlus' latest chapter in the ever-popular RPG series, Persona 5.