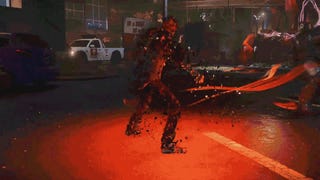 Every once in a while you can grab a ridiculous gaming deal from Dell, and today is one of those days. Get a Playstation 4, 3 month Plus subscription, copy of inFamous: Second Son, and $100 gift card for $450. Gift card shows in cart.
You can even switch out inFamous for MLB 14: The Show if you prefer.
Dell actually has a decent gaming section in their online store, so you shouldn't have any trouble spending that bonus cash.
Need an extra DualShock 4? Target has them for $48 today.