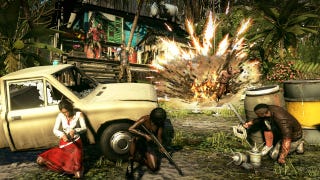 Starting tomorrow, Xbox LIVE members will be able to download the original Dead Island for free. Two weeks later on the 16th, Toy Soldiers Cold War will take Dead Island's place and be available for free until the end of the month. [Major Nelson]
1-year LIVE Memberships are currently available for $40.
With Sony offering 6 free games for Plus members throughout February, and Nintendo offering The Legend of Zelda: Four Swords Anniversary for free until February 2nd, it's a pretty good time to be a gamer. That's as many as nine free games if you own all the consoles in question.