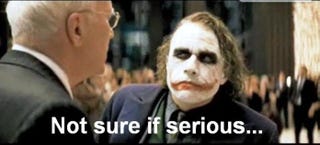 DayZ's standalone alpha was released last week and you know what that means: A shitload of overly trusting newspawns to grief. Pardon me for being cynical, but a proposed "cease fire" on Christmas Day absolutely reeks of a trap. A hilarious trap, if it is one.
The cease-fire proposal was posted four days ago on the DayZ subreddit. It sounds like a cool idea: "In all the major towns on the maps, let there be a truce between survivors and bandits alike, and for one day let us band together against the zombie horde."
Yeah, you get the fuck on out of here with that. This is DayZ, where the decision to trust someone (and often, to trust absolutely no one) is one of the best meta-games in video gaming. This is DayZ, where two dudes in a helicopter who swoop in and save you from a zombie will consign you to a video game fate far worse than being eaten alive—for real. So, pardon my skepticism that this isn't a ruse to get people to lay down their arms long enough to get shot in the back.