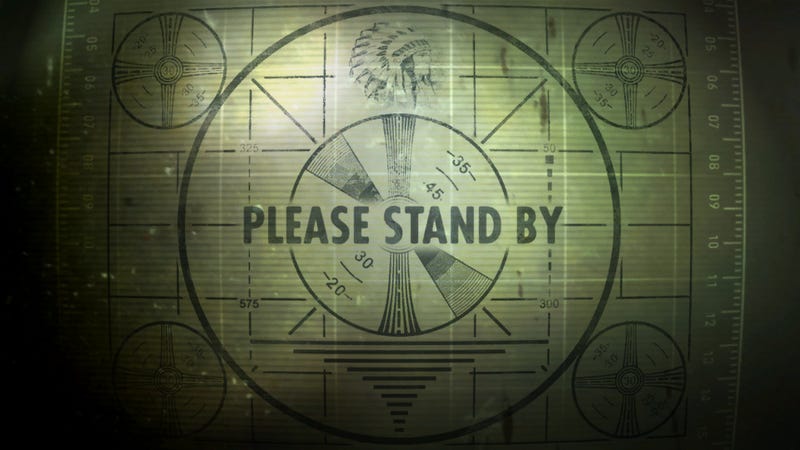 It's—you guessed it—a legal issue.
It all started with a news post on Good Old Games, which announced the removal of Fallout 1, 2, and Tactics from the site's catalog. Shortly after, the trio of post-apocalyptic RPGs was "removed" (the actual pages stayed, with only the buy links being deactivated) from Steam as well. While previous buyers can still access the games, there is currently no way to buy new copies. To find out why this happened, we need to revisit the "Great Fallout Legal Battle."
It happened a few years back, between Bethesda Softworks, developers of the Elder Scrolls series and current Fallout rightsholders, and Interplay Entertainment, publishers of all Fallout games released before 2008. At the conclusion of this legal battle, Bethesda was awarded full control of the Fallout franchise, but Interplay was allowed to continue selling the first three Fallout games until December 31, 2013—four days ago.