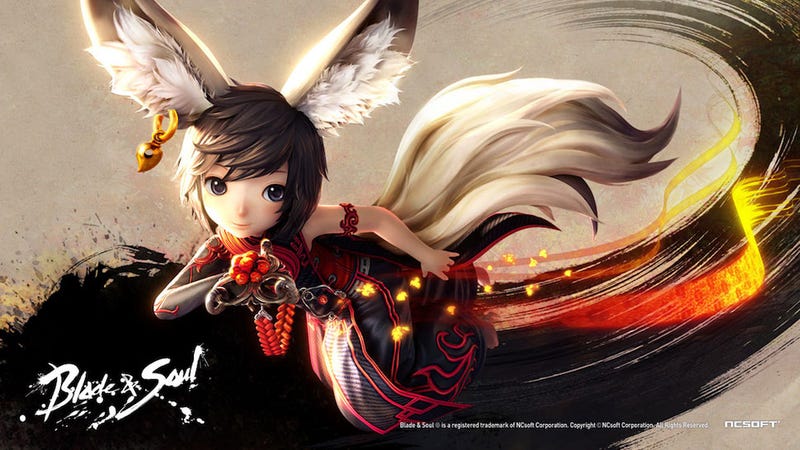 2013 seems to be a great year for China's online video game market with the release of some pretty cool online games. Deviating more and more from the standard click and grind RPG format, Chinese game companies have been pumping out interesting and visually appealing games, foreign and domestically-developed alike.
One such example is Blade & Soul, which, like many of China's already established MMOs, takes its art style from the Chinese martial arts fantasy genre known as Wuxia. Using its Wuxia background and adding more fantasy elements, Blade & Soul creates a world where demons and men live together and everyone who wields a sword has some kind of energy power.
Aesthetically, the game is very pleasing. Unlike most Chinese-released online games that are designed to run on pretty much every computer, the first time you load Blade & Soul, the installer asks what setting the game should be played on. Graphically, the game isn't exactly breathtaking, but it is miles ahead of most other Chinese MMOs. I would say that it's on par with Tencent's other new MMO, Asura Online.