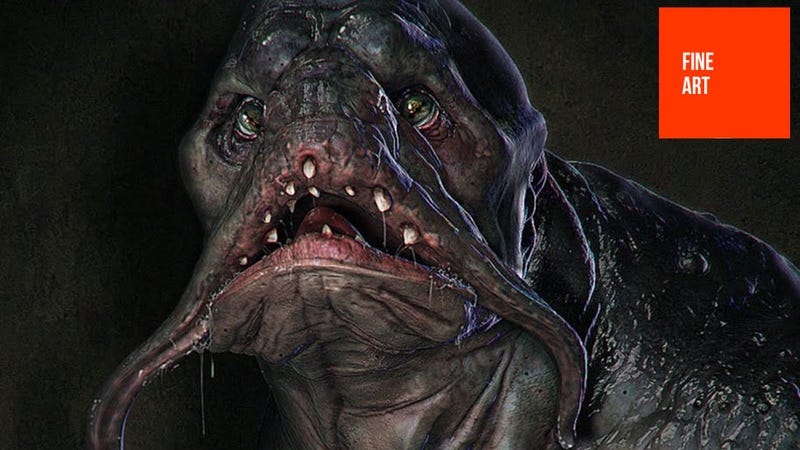 Bryan Wynia works as a senior character artist at Sony Computer Entertainment America, where he most recently worked on God Of War: Ascension.
Prior to that, he was a character artist Naughty Dog, and contributed to the look of both Uncharted 2 and Uncharted 3.
You can see more of Bryan's work at his personal site and CGHub page (or in this Uncharted 2 gallery I ran a while ago).