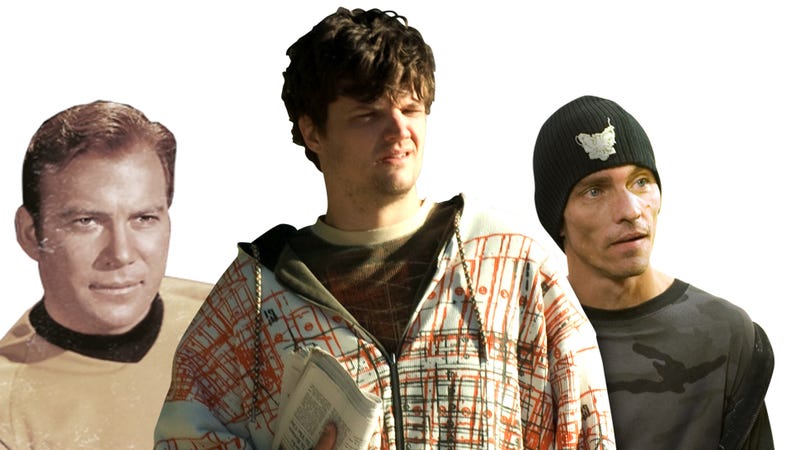 The Breaking Bad premiere was pretty great across the board, but one scene in particular stood out.
That scene, of course, being Badger's bananas Star Trek script, which involved a bored Enterprise crew holding a pie-eating contest... that goes horribly wrong.
Vulture has, amazingly enough, already created an animated version of Badger's script:
Ha! THey report that the entire monologue is based on a concept that Breaking Bad showrunner Vince Gilligan has been throwing around the writing room for as long as the other writers can remember. Not the first time Jesse's wastrel friends have demonstrated their geek cred, and hopefully not the last.