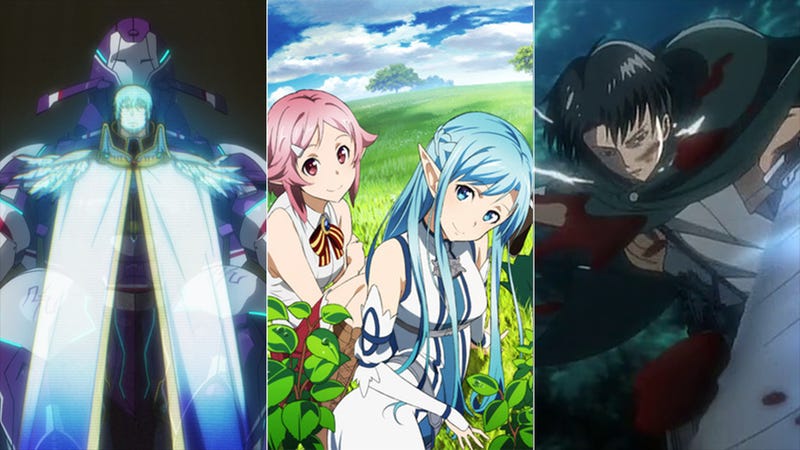 There are a lot of good anime out there this year, but sadly, when they're over, they're over—or are they? These days, more and more series are getting extra, not-aired-on-TV OVA episodes that often don't show up on legal anime streaming sites. So, let's take a quick look at some of these "missing episodes" that have come out over the past year.
Attack on Titan
Episode Title: "Ilse's Journal"
What It's About: Ilse's Journal is a prequel episode to the anime that follows Ilse, a young survey corps member and only survivor of a Titan attack. This episode follows her interaction with one peculiar titan and serves as the secret motivation for several of the series' other characters.
Where to Get It: The Attack on Titan manga Volume 12 Special Edition.