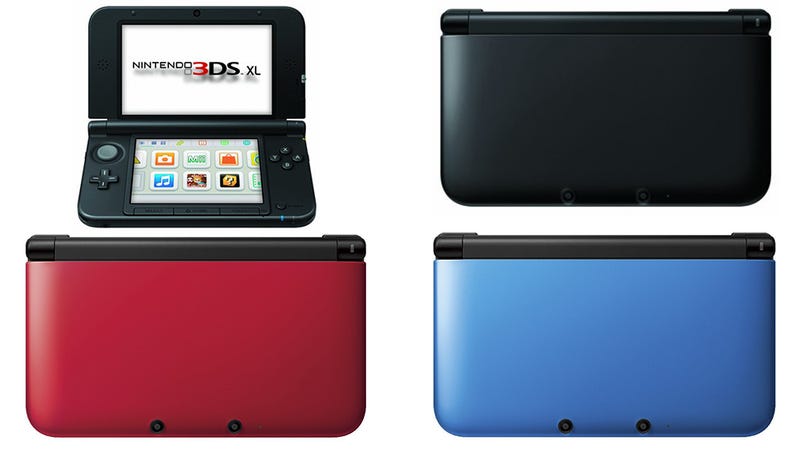 It's a good day for deals, headlined by great discounts on the 3DS XL in multiple colors. If you're looking for anything from a Vita to a new graphics card to a monitor, we've got you covered.
---
---
Told you not to jump on that Steam pre-order.
---
It could have been a contender... actually it kind of was. The 27" version of this monitor came in at #2 in our Best Gaming Monitor Voting.
---
We've got deals on not one but two of the top five contenders in our battle for Best Graphics Card For The Money.