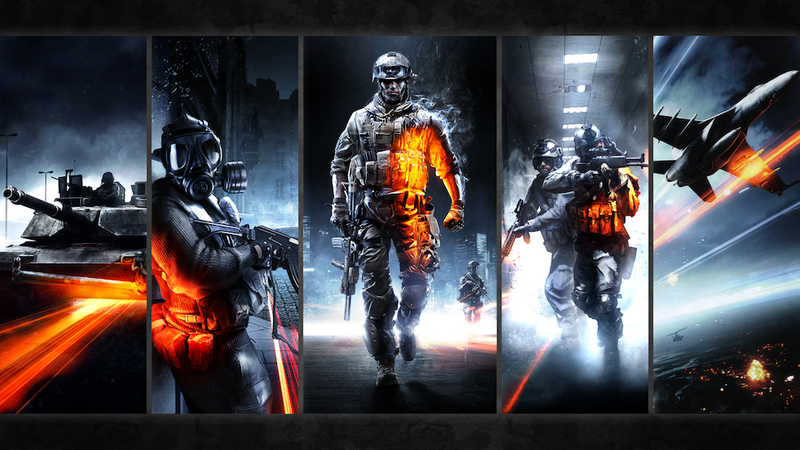 Picking up today's release of Battlefield 4 for $17 off on PS3, 360, and PC is clearly the highlight of today's bargain lineup. If you prefer a digital copy, hit up GreenManGaming and pay 5 bucks more. Note that this code may not work for everyone.
You can also grab today's other release of Assassin's Creed IV: Black Flag with $13 credit right here on the PC.
You still want more? Fine. Get $5 off the Arkham Origins Season pass:
After you buy all the things, get in here and tell us which graphics card you think provides the biggest bang for your buck.