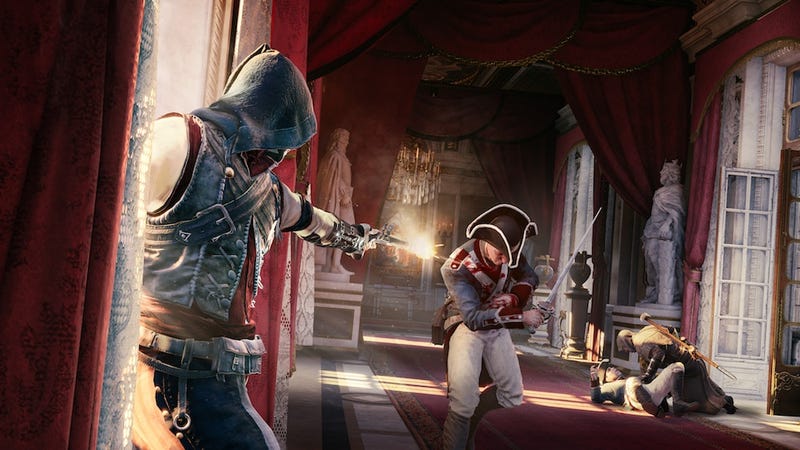 Here we go again. Another Assassin's Creed that I'm excited about. Why this one? Well, oddly enough, because the game seems like a successor to the under-appreciated Assassin's Creed Revelations.
Do you want your Assassin's Creed to feel like a giant chemistry set again? A big, historical opportunity to tinker with vast crowds and see what they do? A way to stir up an urban population as an assassin? I do. And that's what's coming back.
Now, full disclosure, I like this series very much. And I'm a glass half-full guy. I get excited about every AC game and I find things to like a lot in all of them. Thus this and this.