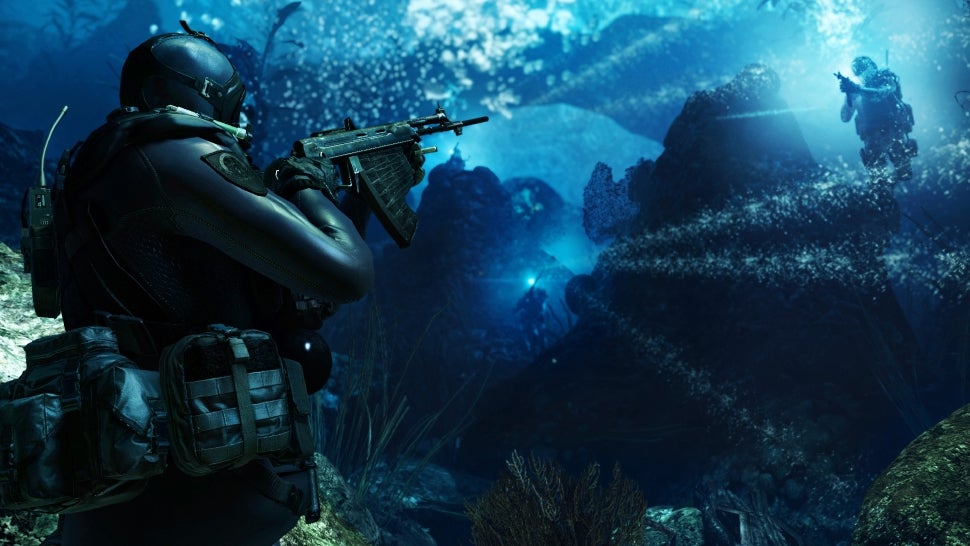 S
Yes, Riley Call of Duty Dog is in one of them.
What's more, one is entitled "Federation Day Rappel," (below) a curious little tease of the continuity surrounding the game's campaign mode. Remember, this game takes place in the future in a wholly separate canon; the events of Modern Warfare 3 have nothing to do with it.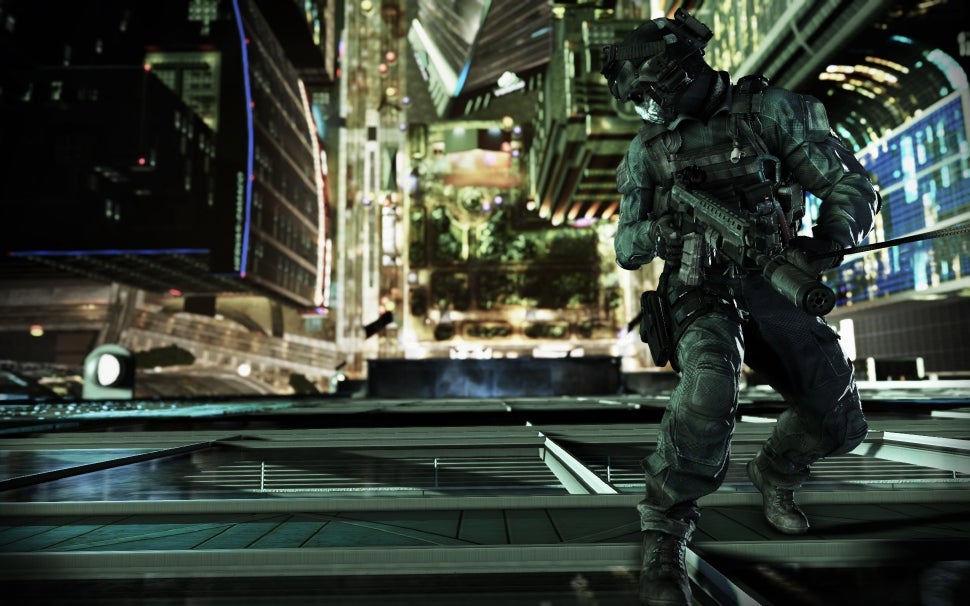 S
OK, here's Riley Call of Duty Dog.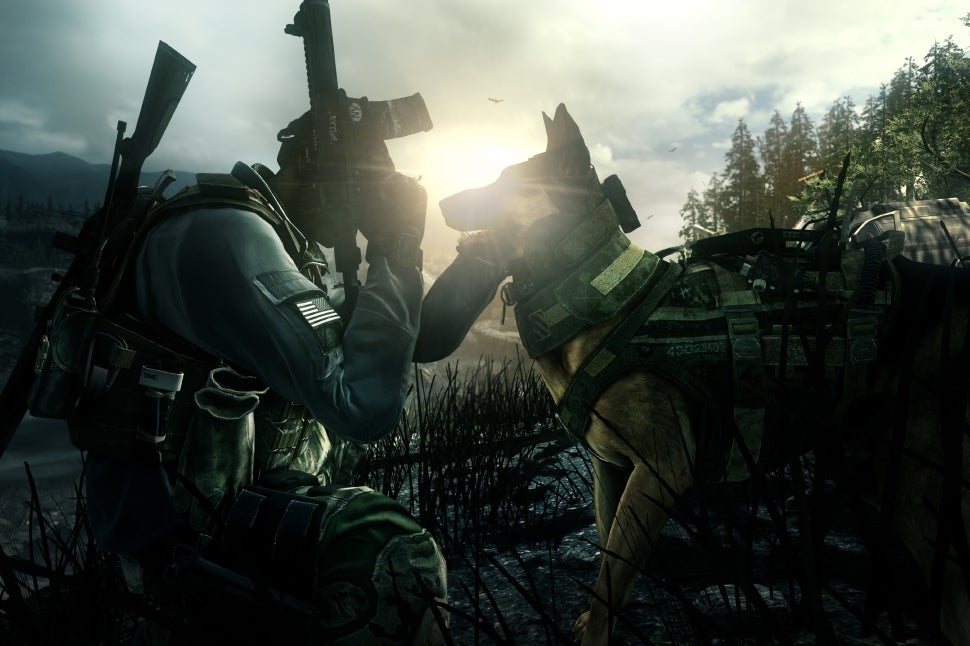 S
And the last one.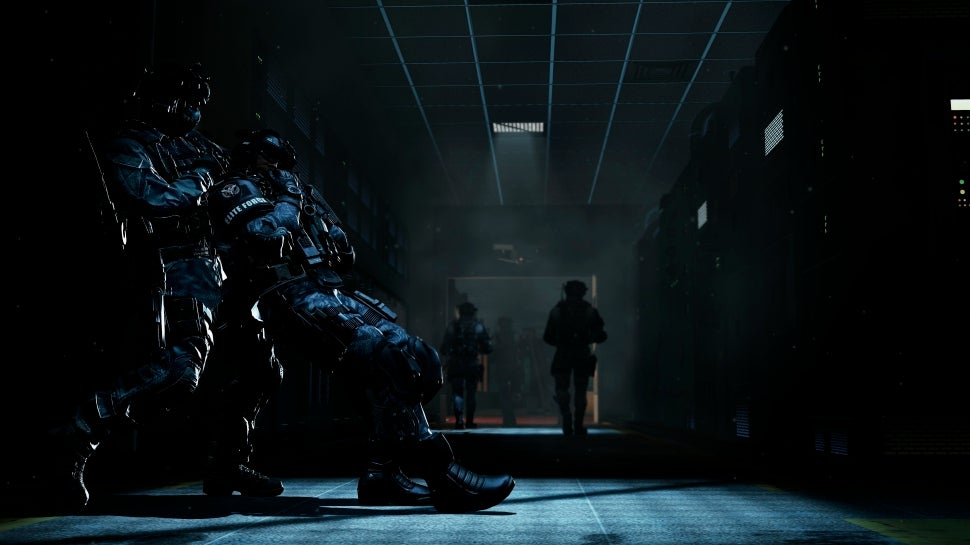 S
To contact the author of this post, write to owen@kotaku.com or find him on Twitter @owengood.