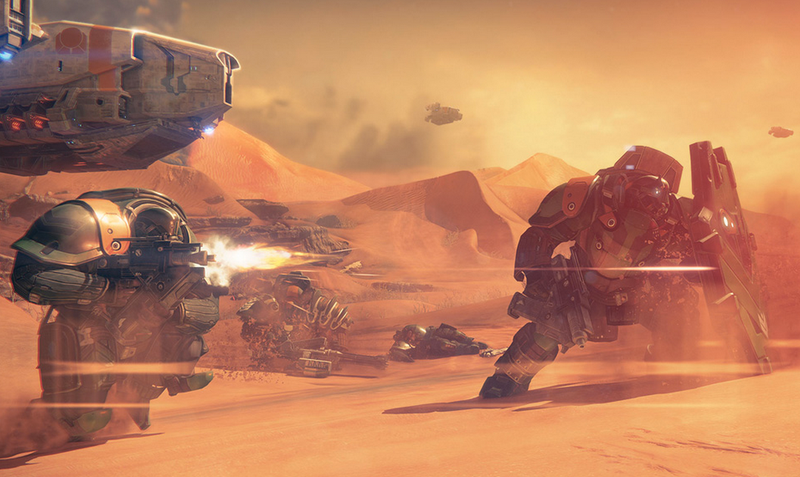 As popular as Steam's Early Access program is for PC games, you'd think one of the big consoles might have a plan of their own to let gamers regularly pay for and play games before they're finished. They don't, but from what two top people at Sony and Microsoft told me, they're at least thinking about the pros and cons of having one.
Last week, I talked about possible early access programs for PS4 and Xbox One with Shuhei Yoshida, head of worldwide studios at Sony, and Phil Spencer, the head of all things Xbox at Microsoft.
For context: the Early Access program on Steam has been hugely popular, helping games such as The Forest, Rust, Prison Architect and others find big audiences befoe they're even done. Gamers have happily paid for the right to download and play regularly-updated builds of games and give feedback as the developers keep working and releasing newer versions. Steam Early Access has at times also been controversial, angering gamers who buy into an early access game only to see the game's development stall.