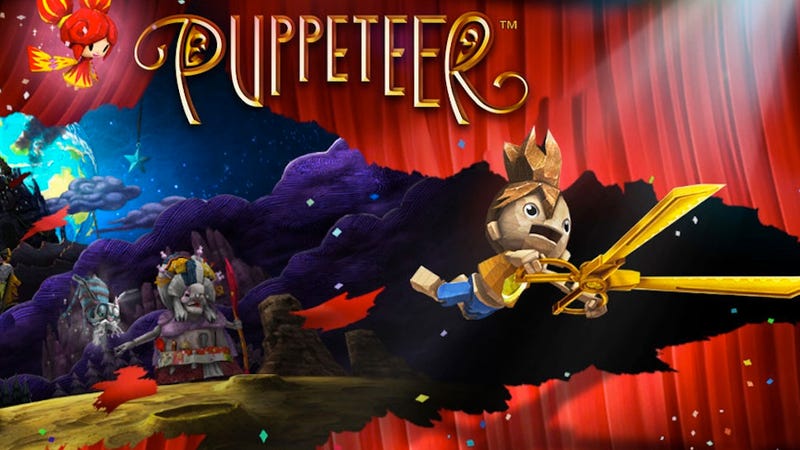 From what I've seen of it, The Puppeteer is a delightful upcoming PlayStation 3 game starring a boy in a cartoon play. Its creative director, Gavin Moore, doesn't believe players should have the option of playing as a girl in his game.
"Why do we want girls to play girls and why do we want boys to play boys?" Moore asked freelance reporter Konstantinos Fotopoulos during a recent press tour for his game in Hamburg. "So I should as a game creator start pandering to public opinion?"
The game developer and reporter were discussing the increased conversation among critics and journalists (that, yes, has included some Kotaku work) regarding the representation of women in games. We'd most recently talked to Nintendo's lead game designer Shigeru Miyamoto about both the rise of playable female characters in Nintendo games and the creator's thoughts on the relevance of the gender of his gaming heroes.