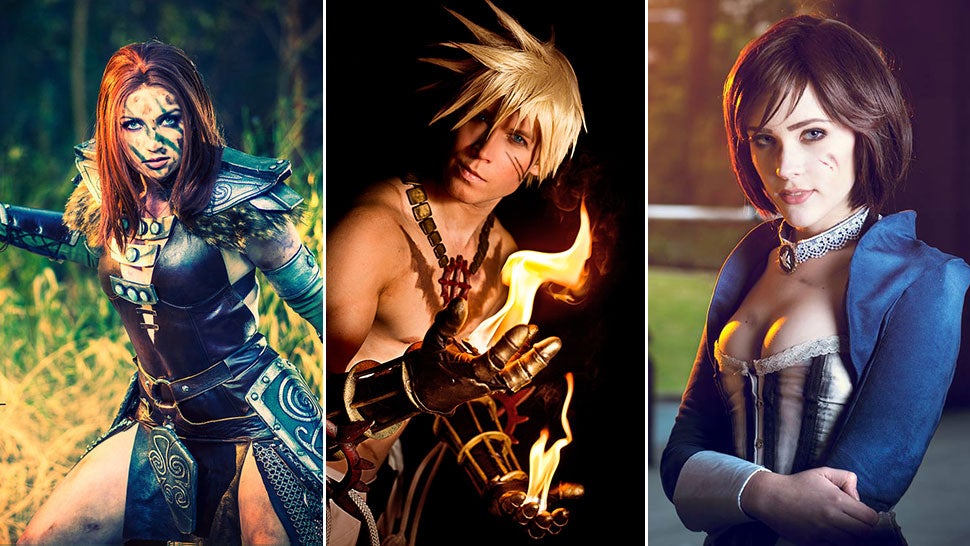 S
I've been on vacation for three weeks, which explains the recent lack of a weekly cosplay roundup. But hey, I'm back now, and so is Fancy Pants.
It's a good week to come back, too! Not just for awesome guy cosplay, a rarity in such volume, but it's also a great week for fans of giant watermarks all over cosplay images as well!
To see the larger pics in all their glory (or, if they're big enough, so you can save them as wallpaper), click on the "expand" button in the bottom-right corner.
Fancy Pants is Kotaku's weekly round-up of the best in video game cosplay (costume play), where fans dress up as their favourite characters.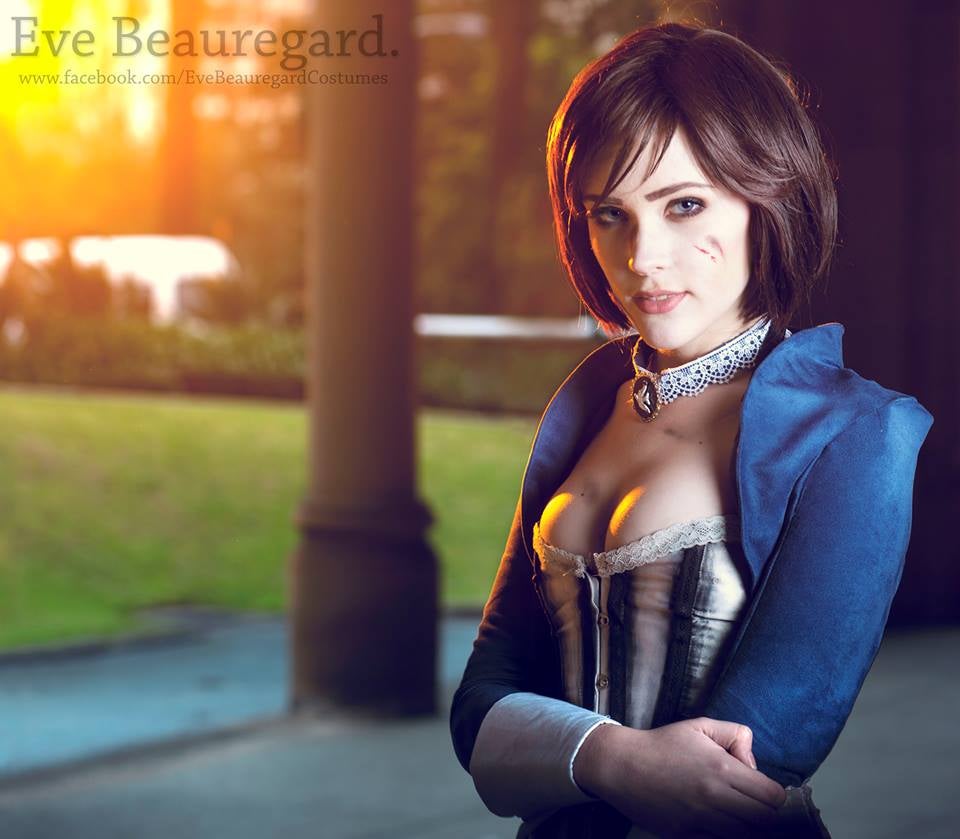 S
As seen on EveBeauregard.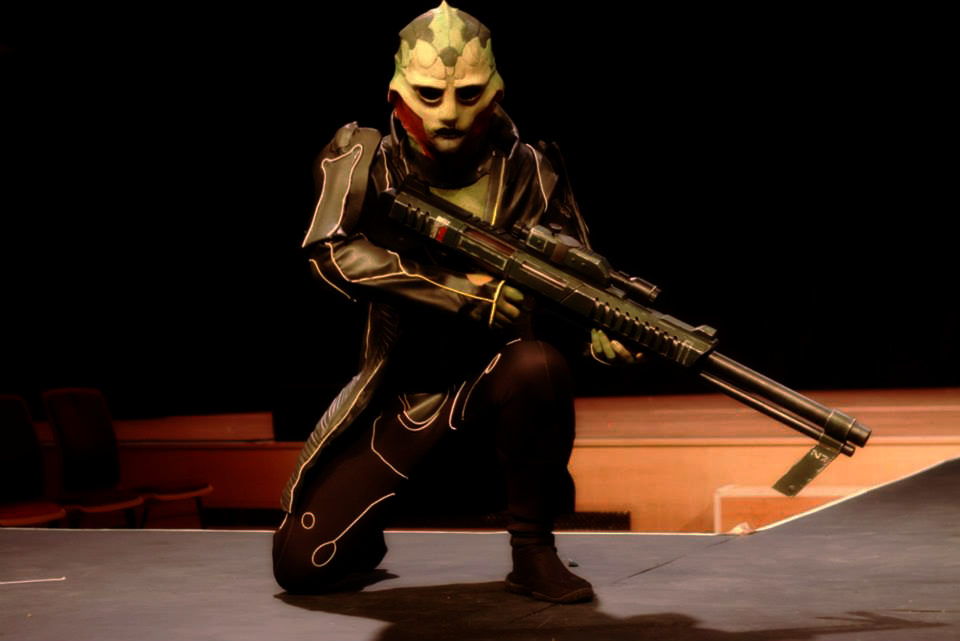 S
As seen on ManticoreEX.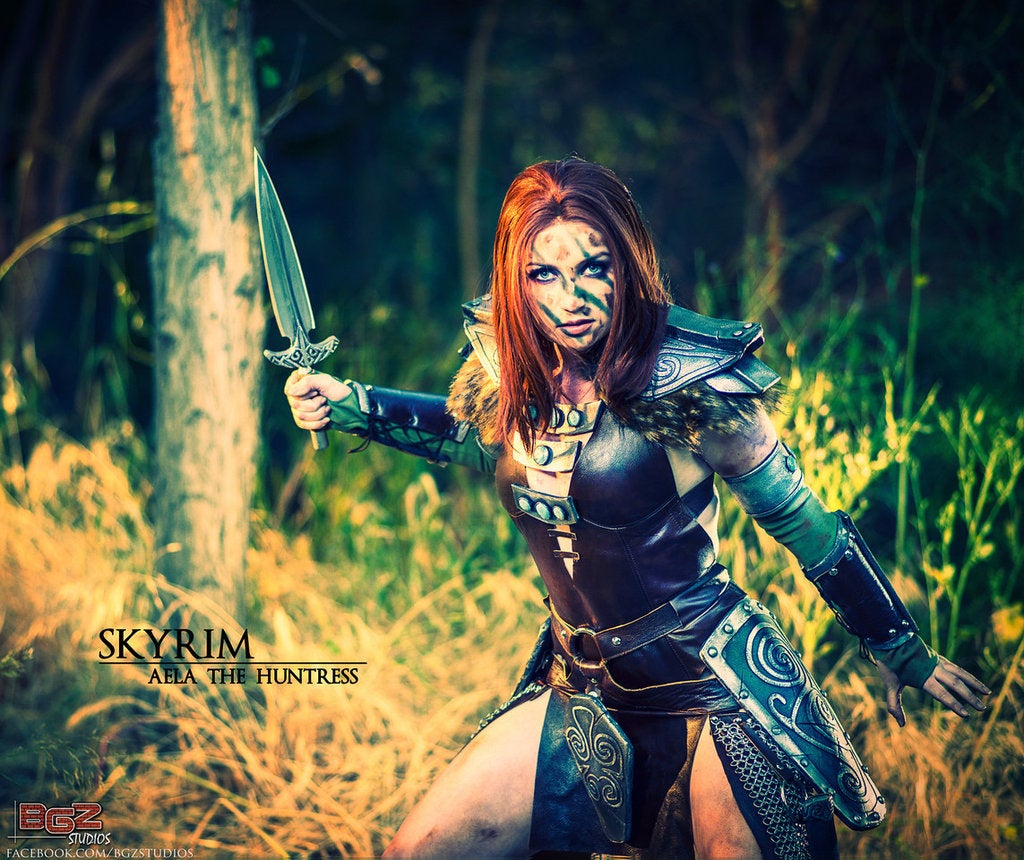 S
As seen on WindoftheStars.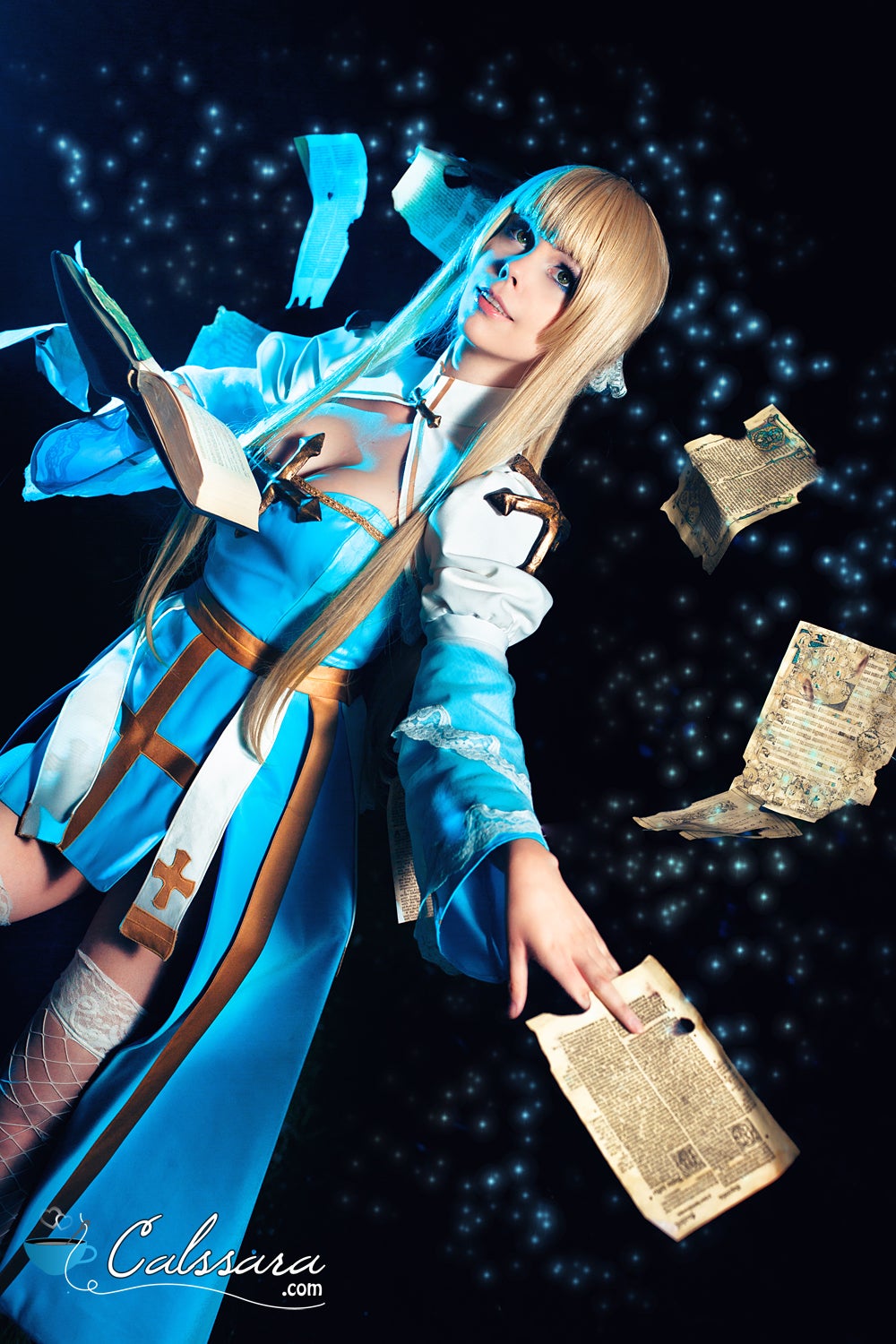 S
As seen on Calssara.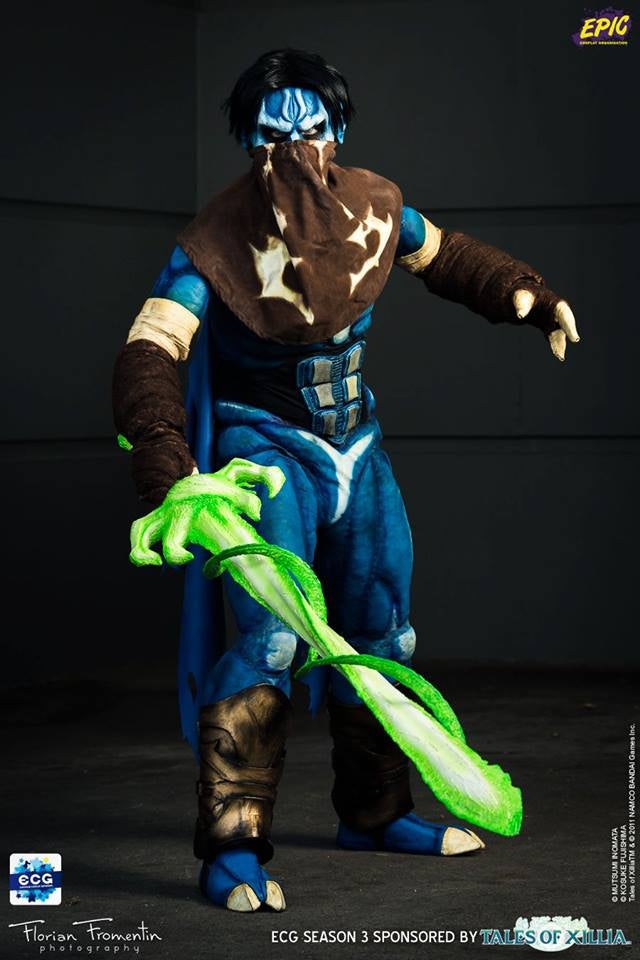 S
As seen on SketchMcDraw.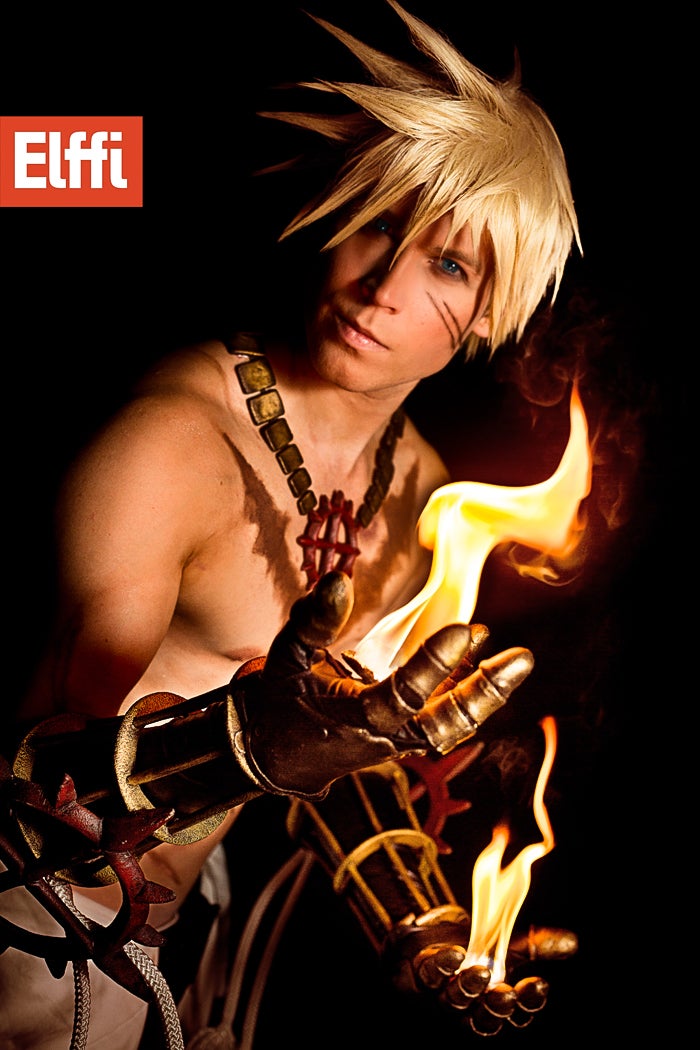 S
As seen on Elffi.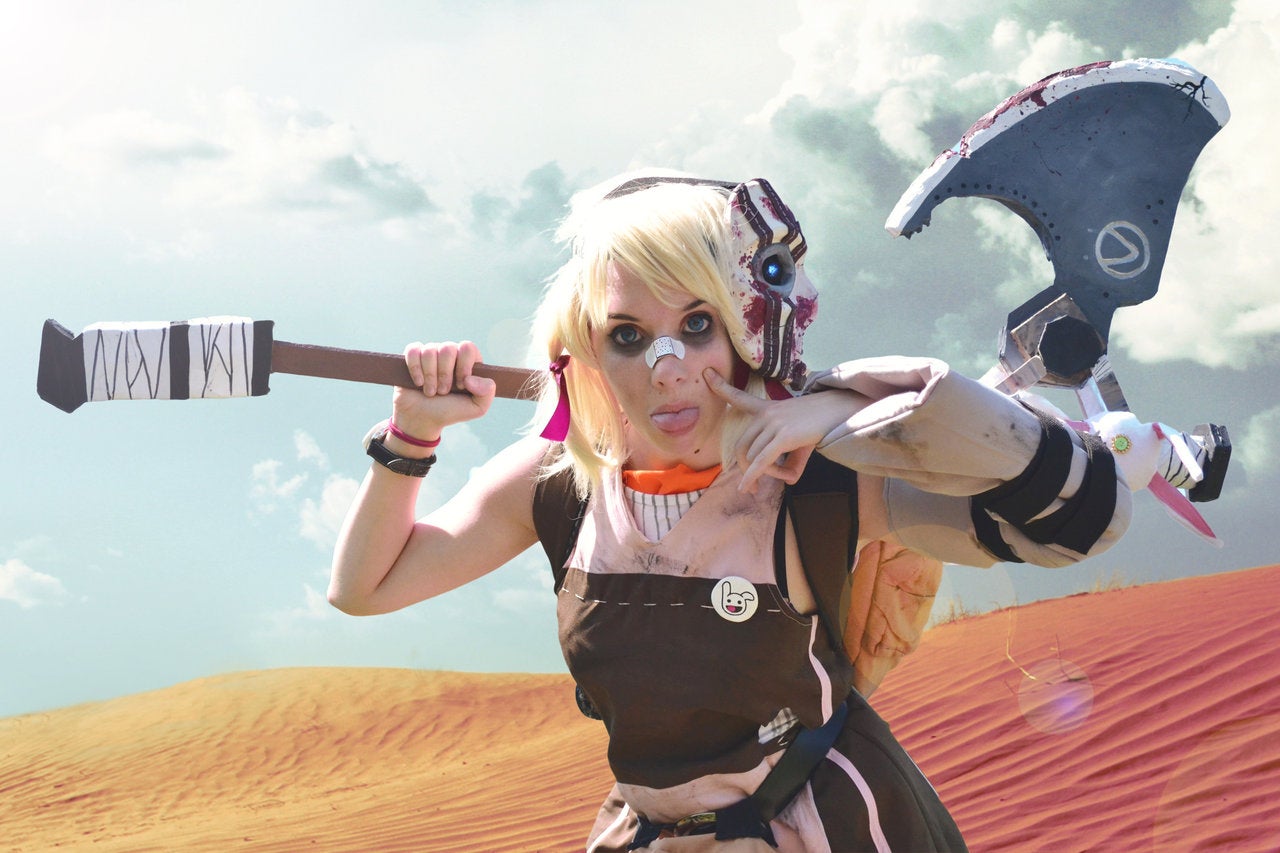 S
As seen on Smikimimi.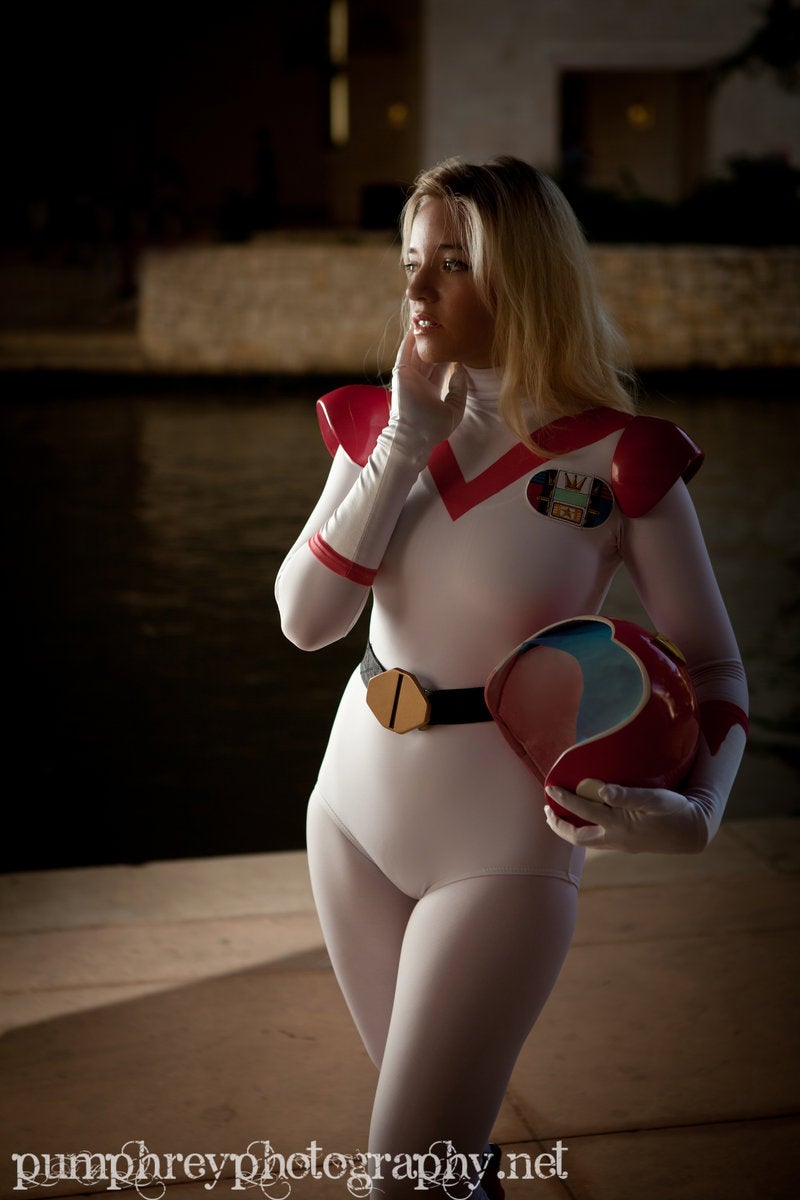 S
As seen on Foayasha.