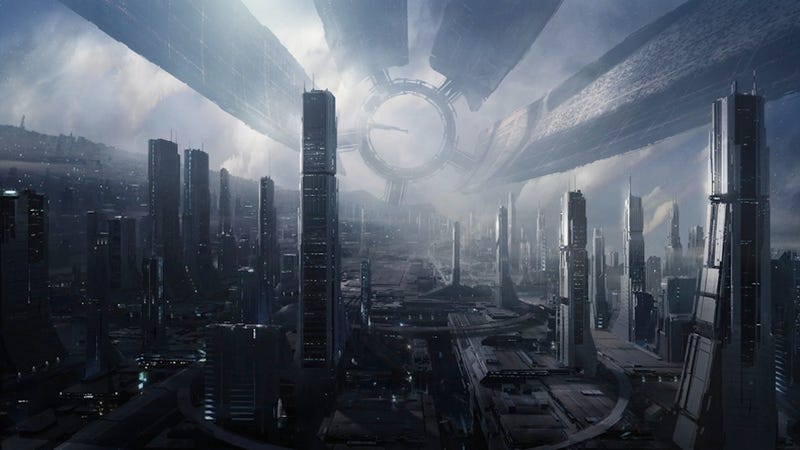 A panel celebrating the recently-concluded Mass Effect trilogy produced scant details and vague teases about the future of the series and its creators at PAX East in Boston today.
"We are starting to get ready to develop another Mass Effect game, and it's going to be a new thing," series executive producer Casey Hudson said at a Mass Effect retrospective at PAX East in Boston today. "We want to be able to give fans an opportunity to get back into the world with these things you've come to know and love about the Mass Effect experience but start something fresh and new—a new way for you to explore the whole universe in Mass Effect."
For series fans, even that little bit of info might be a welcome update.
The game will be developed primarily by BioWare's Montreal studio, though Hudson, in the studio's Edmonton headquarters, will serve as the executive producer. As we've previously reported, Commander Shepard will not be returning.