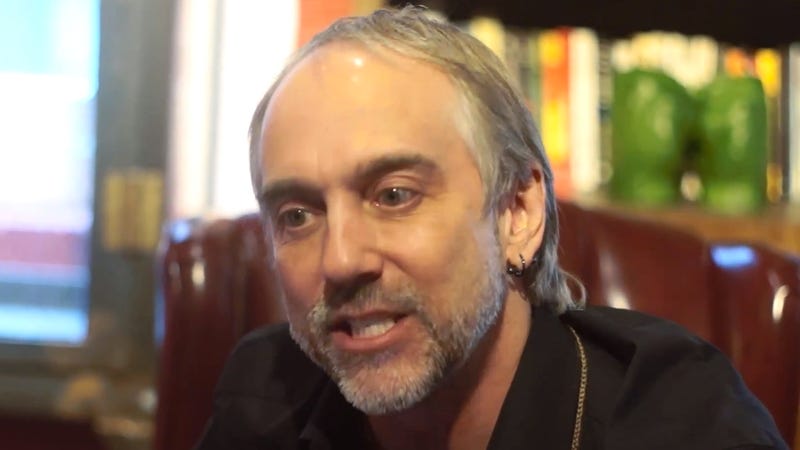 The man who revolutionized computer role-playing games with the Ultima series doesn't think much of the talent currently working in the medium when it comes to game design. Who's good at it? He is. Maybe a few others.
In an interview with PC Gamer, Lord British says that there just isn't that much status-quo changing talent—like his—in video games right now:
"…other than a few exceptions, like Chris Roberts, I've met virtually no one in our industry who I think is close to as good a game designer as I am. I'm not saying that because I think I'm so brilliant. What I'm saying is, I think most game designers really just suck, and I think there's a reason why."
"... we're leaning on a lot of designers who get that job because they're not qualified for the other jobs, rather than that they are really strongly qualified as a designer. It's really hard to go to school to be a good designer."
Garriott goes on to call a lot of other designers "lazy" and says that they make only incremental changes to templates for other games that already exist. When I interviewed Garriott two weeks ago, he said that he's more of a dabbler when it comes to big, AAA PC and console games these days, since he hasn't been making those kinds of games for a long, long time. He's managed to sample a handful of AAA games a year and finish a smaller chunk of the ones that hold his interest. The multimillionaire plays mobile games on his tablet more than anything else, he said, which is a key reason he wants Shroud of the Avatar—the new game being built by Garriott's Portalarium dev outfit to be cross-platform.