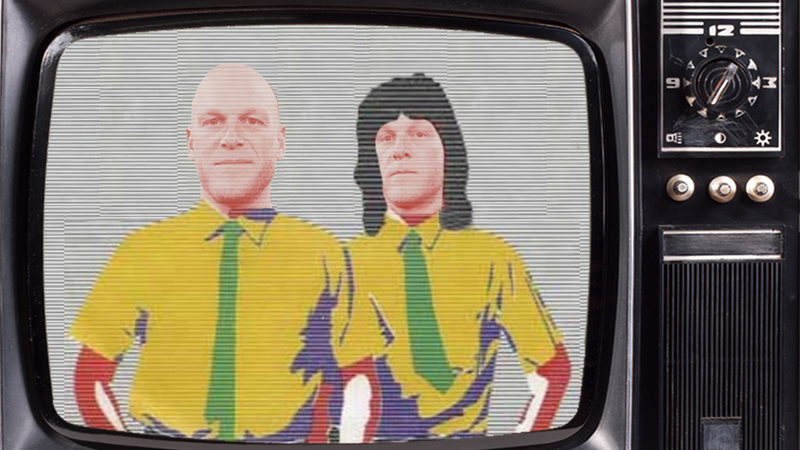 If you know where to look, you can see the moment Adam Sessler knew he was about to be fired.
It was April, 2012. The longtime TV host had been hearing rumors about his own departure for months. And while taping what would be his last episode of X-Play on G4TV, Sessler saw executives looming in the corner.
The cameras caught it. The snap of his eyes. The sudden turn of his neck.
Minutes later, Adam Sessler left the G4 studio. He never came back.
***
If you pay any attention to the world of video games, it's hard not to find yourself drawn to the shaven head of Adam Sessler. Famous for his gravelly voice and outspoken views, Sessler has been one of gaming's most public figures since he first appeared on television in 1998. Over the past decade and a half, he's been talking about video games on various channels—ZDTV, then Tech TV, then G4TV—with brutal honesty that has endeared him to tons of gamers.
Last April, G4TV fired Sessler. A few months later, he announced that he had taken a job at Revision3, a company that produces web shows and calls itself "the television network for the Internet generation." His journey has been fascinating and unusual.