S
Games with isometric graphics—a slightly rotated view with a top-down perspective—were a big deal several years ago. Static, isometric maps, mostly used in strategy and role-playing games, allowed the developers to create spectacular, detailed visuals, and most of them have aged really well.
With Kickstarter-funded games like Shadowrun Returns or Project Eternity using the same sort of approach, it looks like isometric games are set to make a triumphant return. We've selected some of the most beautiful games featuring the isometric perspective for today's Show Us gallery.
---
Desperados: Wanted Dead Or Alive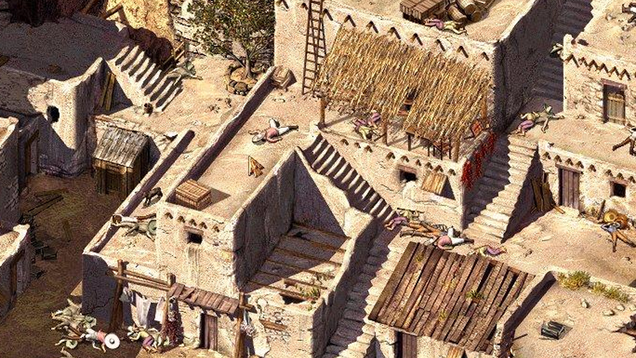 S
Arcanum: Of Steamworks and Magick Obscura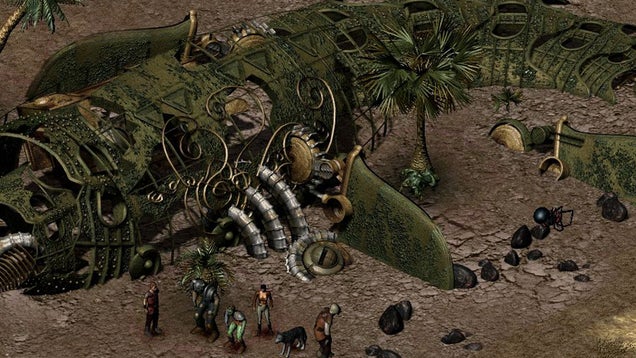 S
Commandos: Behind Enemy Lines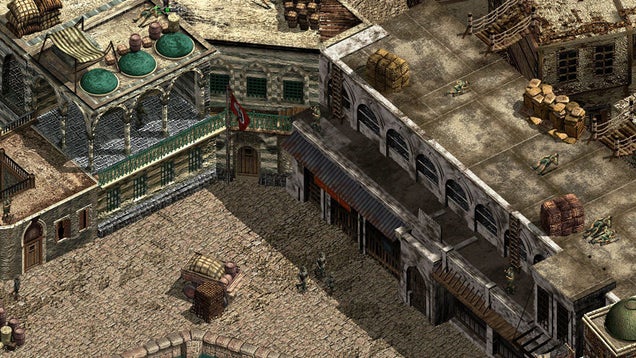 S
Commandos 2: Men of Courage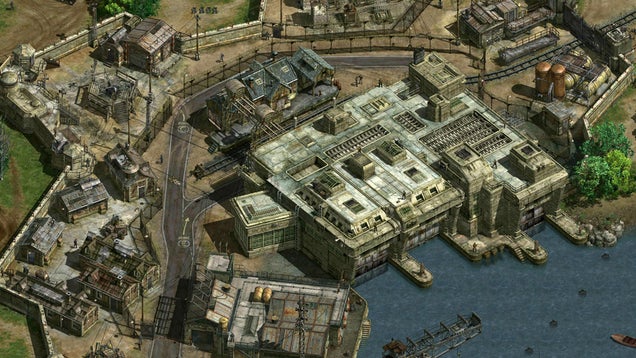 S
Icewind Dale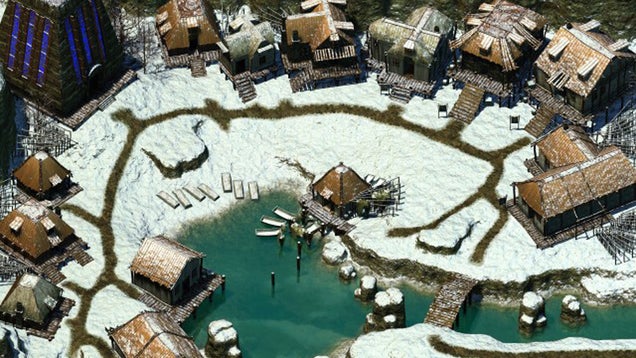 S
Anno 1602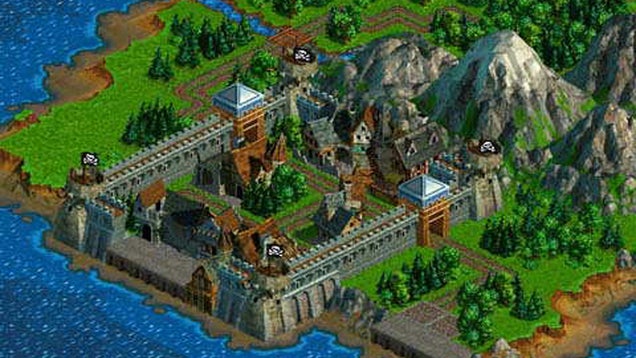 S
Robin Hood: The Legend of Sherwood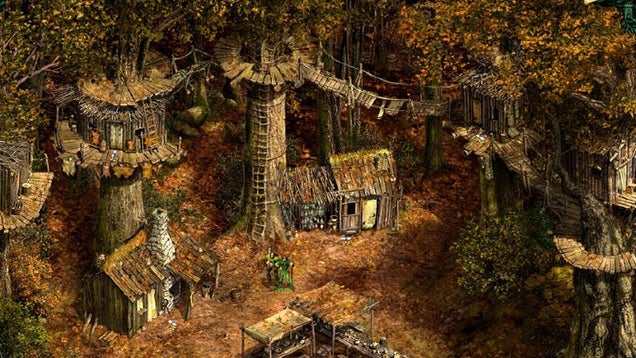 S
Baldur's Gate II: Shadows of Amn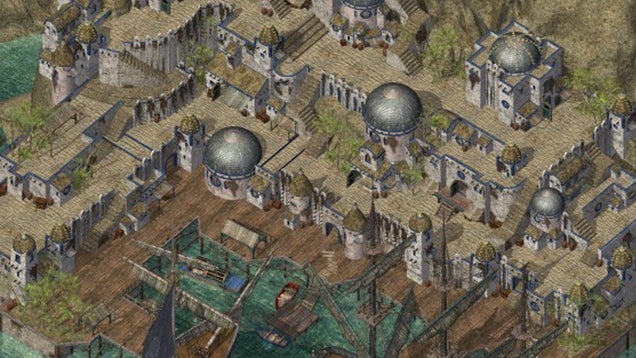 S
Age of Empires II HD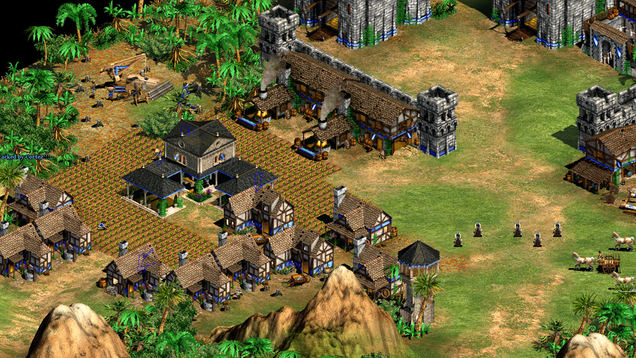 S
Shadowrun Returns (Concept Art)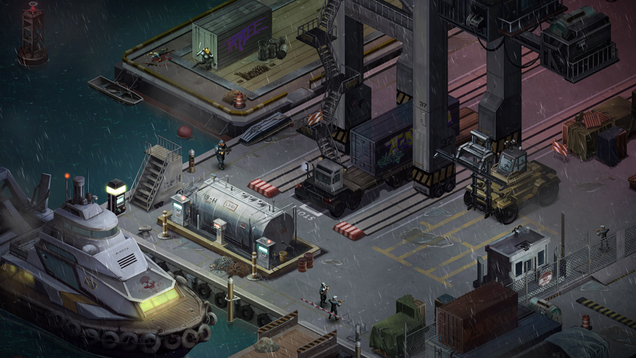 S
What are your picks for the best looking games with isometric graphics? Make sure to post them below with visuals.
sources: RPG Codex Forums, CommandosHQ, Harebrained Schemes, DaveMcKay, AgeOfEmpires.com, Ubisoft