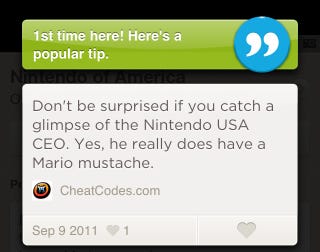 In a move that probably won't affect you, Nintendo is making some changes to its presence in New York City.
Don't panic! Their Nintendo World Store near Rockefeller Center in midtown is sticking around. No changes there.
But the company's Park Avenue offices, where I participated in a transcontinental video-conference interview with the creators of the new Luigi's Mansion earlier this week, will be closing, with some employees moving to a smaller location.