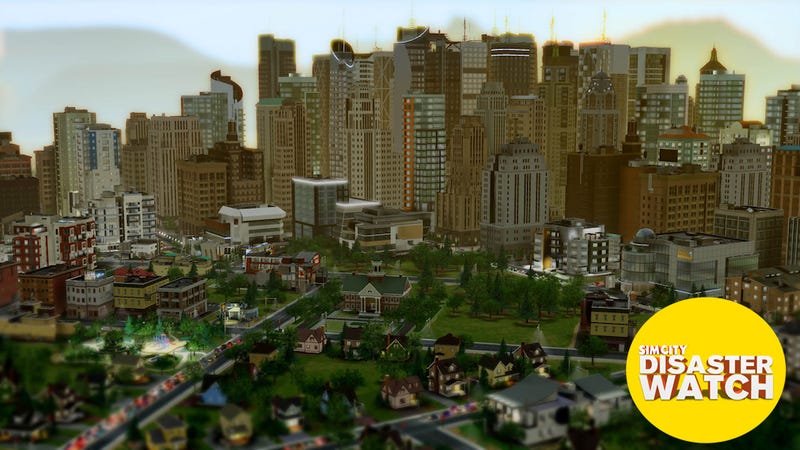 Stop holding your breath for an official offline mode for the new SimCity. It doesn't seem like you'll be getting one, perhaps ever.
In a detailed blog post addressing concerns about server usage and the new game's always-online connection, Maxis general manager Lucy Bradshaw refined her studio's position and offered a thank you to players who have been plugging away with game.
Read her post now, or perhaps stick around here for some annotations to help put things in perspective.
Bradshaw's blog appears to address the two issues that flared up in coverage on Kotaku, Rock Paper Shotgun and other outlets this week. For one thing, many of us discovered we could play the game offline. With the standard game, we got 19 minutes of offline play in. But we couldn't connect to other cities networked to ours in our regions.