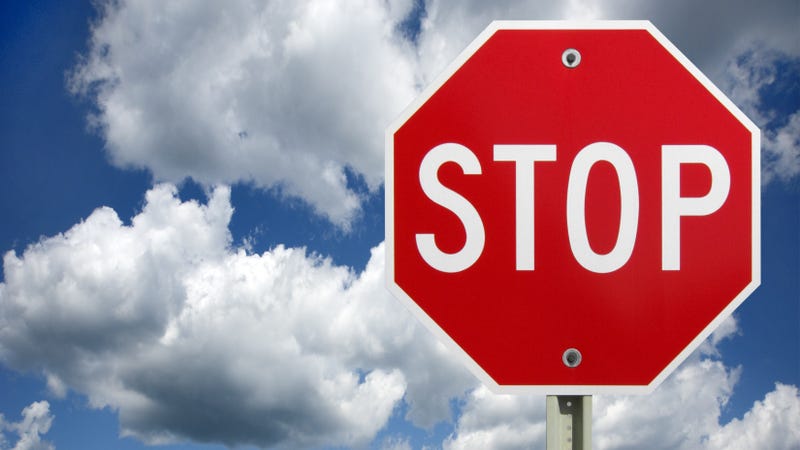 Disclaimer: I was a key creative in what is often considered one of the more "dudebro" franchises out there, Gears of War. I'd also like to remind everyone out there that I went out of my way in working with our team, the writers, and Epic's artists to make sure that female characters are represented well in that franchise. By the time we got around to Gears 3 the female soldiers were kicking butt right alongside the men in outfits that weren't drastically different than the men's, and with a restrained depiction of hair and makeup. (I was just tired of seeing stripper looking female game characters after all of those years…ironic, considering how exaggerated the men were.)
(I'm also not the best person to post about misogyny on the internet as I'll be the first one to post a sexy picture of my wife or give young boys tips on how to flirt with girls.)
However, I can't let this one slip, because there's a deeper cancer plaguing our business.
Let's talk about Anita Sarkeesian.
The "Tropes Vs. Women" controversy caught my attention when I noticed, right on Anita's main Kickstarter image for her campaign, that there was Anya, front and center. I was surprised and a bit confused by this. As I mentioned above, she wasn't an object to "win" in the Gears franchise. She was far from helpless as the franchise matured. Even then the franchise was famous or characters such as fan favorite Bernie, who was an older woman who kicked plenty of enemy butt as well.
Once her first video launched, I found it to be smart, informative, and well put together. She clearly knows what she's doing and, even if you knew a lot of the information she was sharing it's worth watching for the nostalgia of how comedic the repetitive nature the business has been with the Damsel in Distress motif. After watching the video I went to my Twitter feed to see what the fuss was about … were there really people out there who were still so very angry at what this woman was doing?