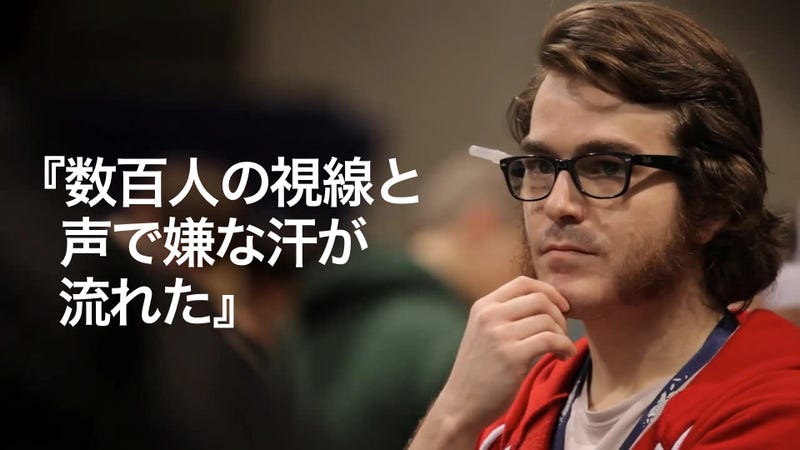 I didn't know what to say. I thought the mild-mannered Japanese man in glasses, perhaps, wanted to talk to me about a game he had made. But no, it was about an article I wrote about him.
His name was Makoto Goto. And at last year's Game Developer Conference, Fez creator Phil Fish (above) trashed Japanese games to his face. What Goto said to me this weekend left me speechless.
"Are you Brian Ashcraft?" a mild-mannered Japanese man asked as I was making small talk with a dev from Tango Gameworks.
"Yes," I replied.
"You wrote an article about me," he replied, pulling a binder from his bag. We were at this weekend's BitSummit indie game event in Kyoto, which was in the process of wrapping up. People were filing out of the room.