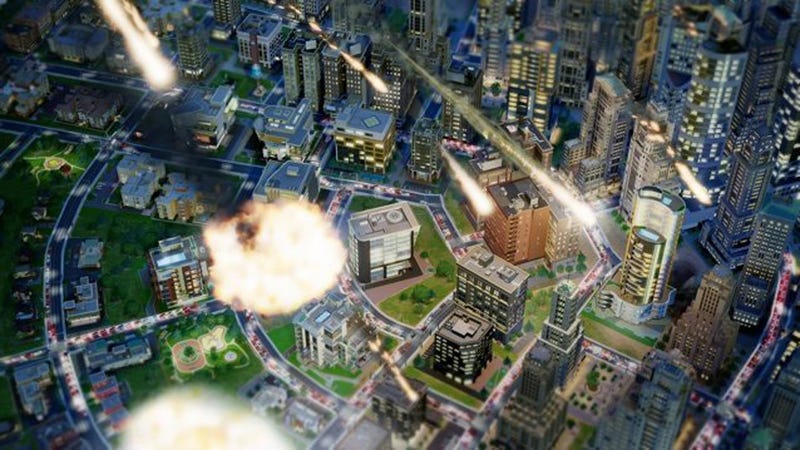 With SimCity's launch debacle entering its third day and the game remaining inoperable for many people, EA is shifting its tone and promising a resolution, but with no time or date for the fix.
"We are aggressively undergoing maintenance on the servers and adding capacity to meet demand," read a statement posted to the game's official Facebook page last night. "Performance will fluctuate during this process. Our fans are important to us, and we thank you for your continued patience."
A note on the message boards of EA's SimCity studio Maxis indicates that servers are being added over the next two days, presumably referring to Thursday and Friday.
These are more grave statements than the one the company was using Tuesday, back when SimCity's always-online requirement and troubled servers seemed to be barring players from playing the new city-building game less consistently. The Tuesday statement: "Due to the high demand for SimCity, Origin has experienced some delays that have impacted a small percentage of users. The team has been working non-stop to resolve. We are also making changes to prevent further issues, and we're confident that the Origin service will be stable for our International SimCity launches later this week."