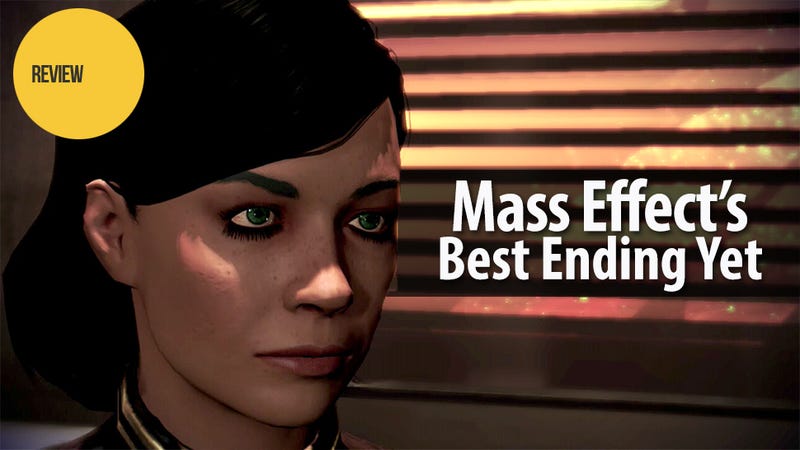 Let's get this out of the way up front: Mass Effect 3's latest—and last—downloadable add-on, titled Citadel, is terrific. In fact, if you're a fan of the Mass Effect series, particularly one who's been there from the start, it was more or less made for you.
Citadel is fan-service of the highest order. That term can often be made to feel like a pejorative, but in this case, it's purer than that. At every turn Citadel displays an irresistible fondness for the series' history. It's an adventure written and designed with nothing but love for Mass Effect, an often goofy, ultimately touching farewell to the world and the characters that we've followed for the last six years.
I'm going to have to keep this write-up pretty short and light on spoilers, because much of what made Citadel work so well was that I had absolutely no idea what to expect going in. I previewed a bit of the Leviathan DLC but never finished it, and I skipped the Omega add-on. I hadn't even watched a trailer for Citadel. In fact, for a little while yesterday, I couldn't even remember how to activate the new content.