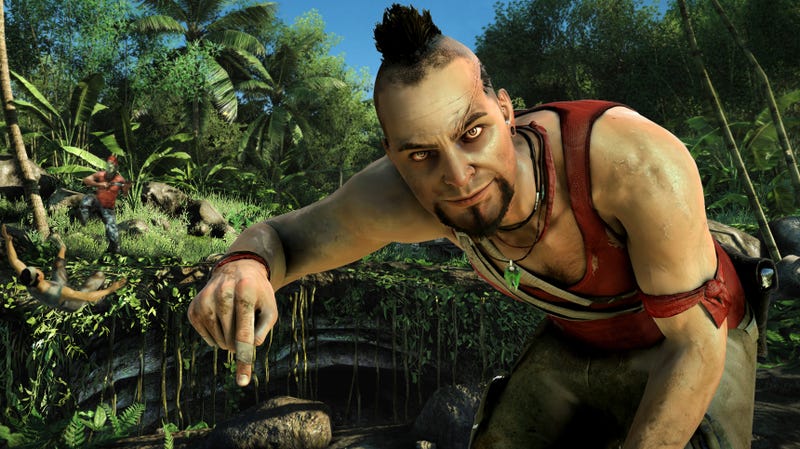 What does a games writer do, exactly? What is a writer's job? If we're talking about a writer on a movie or the author of a book, it's easy for us to figure out on our own what exactly that person is doing. But when we look at the writer of a video game, things become a bit more cloudy.
As you might expect, the key responsibility for a games writer is to write. Doing so fills a gap within a game's production that, quite frankly, others cannot fill. But that does not mean the writer is the Big Mind behind a game. Writing for games, I have been told over and over as I've been talking with games writers, a collaboration. "It always is on games," Haris Orkin, a writer on Dead Island: Riptide, recently told me.
"It's a collaboration on movies and plays as well but even more so for games in a way, because the world is being built by other people… You have to work with game designers, level designers, the artists; it's really a collaboration between all of it, because the story is told by every part of the game, as much by the level design and the art as it is by writing. The dialogue in a way is the least important part of telling a story; you don't really need that necessarily to tell a story in a game."
Jill Murray, the recent Writers Guild of America award winner for her work on Assassin's Creed III: Liberation, is a novelist in addition to working at Ubisoft. (Read Kotaku's interview with her about the game.) I asked her about the contrast between going from books, which are generally the result of a single person's vision, to games.