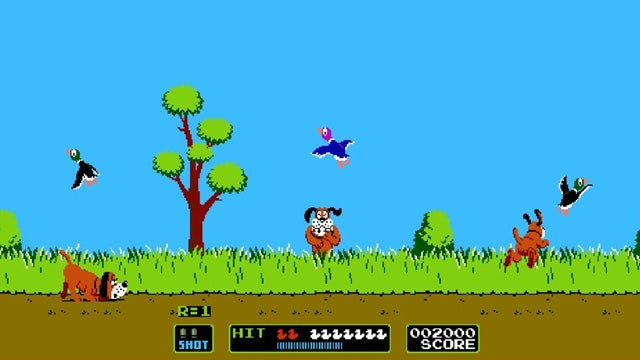 S
Just like cats, man's best friend is a returning character in every genre. We've selected those video game dogs—from games both old and new—which are usually portrayed as companions; sidekicks who can both help us with minor tasks and save our asses in difficult situations.
---
Rush (Mega Man series)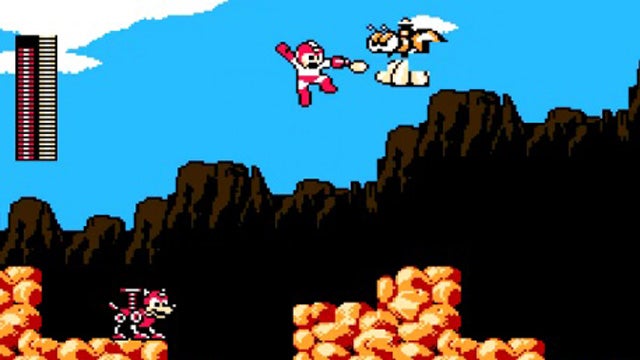 S
Angelo (Final Fantasy VIII)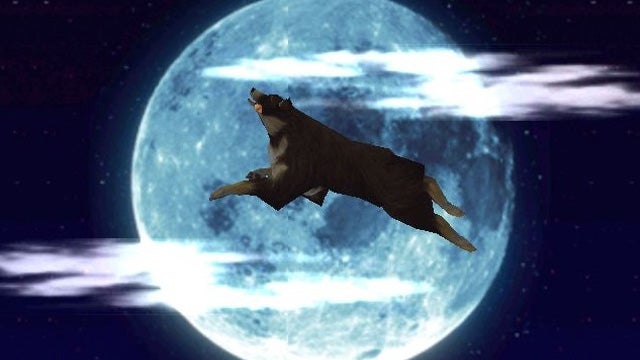 S
The Not-So-Awesome Dog in Duck Hunt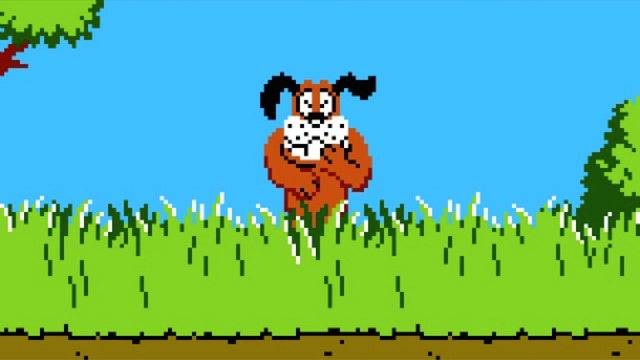 S
K.K. Slider (Animal Crossing series)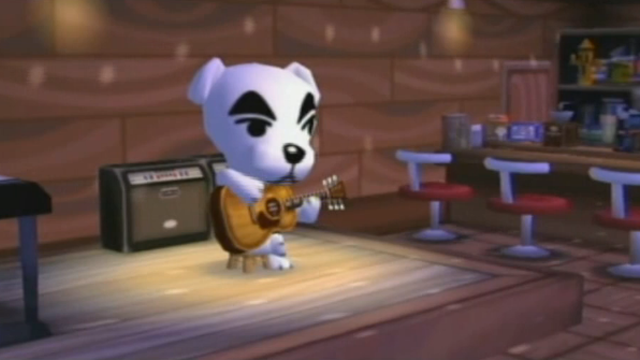 S
Dogmeat (Fallout 1-3)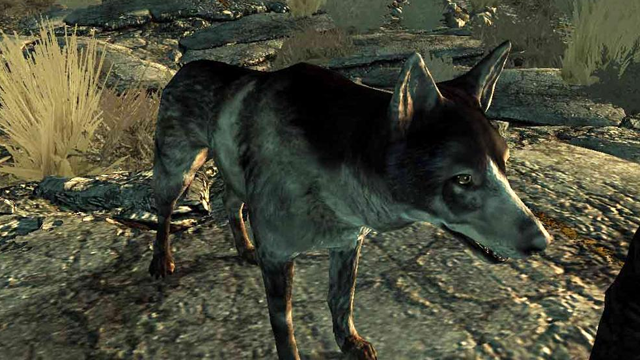 S
Bladewolf (Metal Gear Rising)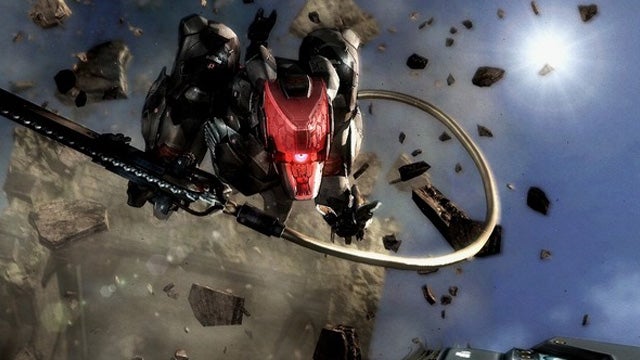 S
Sam (Sam & Max)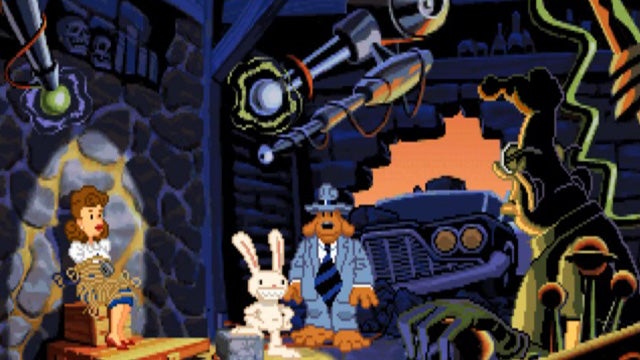 S
Poppy (Samurai Shodown series)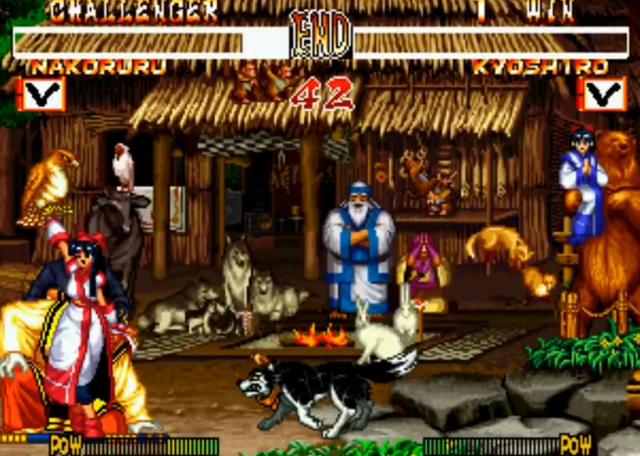 S
Boney (Mother 3)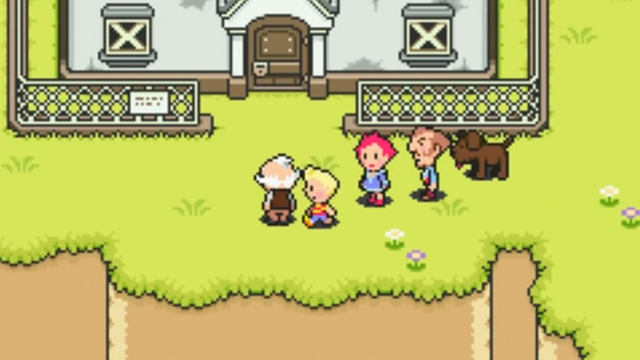 S
Our Dog in Fable II and III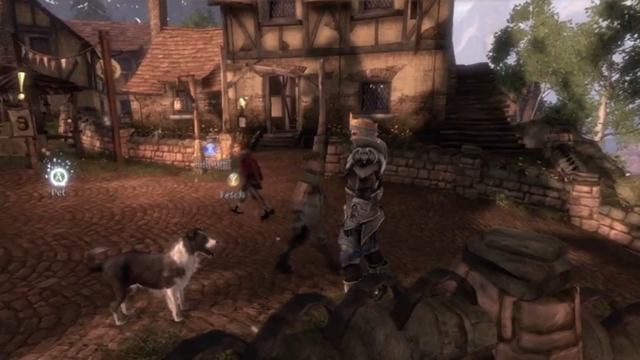 S
Which other dog companion would you choose as the coolest? You should post your picks with visual support in the comments below.
sources: lucasta's fanart on Deviantart, Metal Gear Wiki, FF Wiki, TASVideos, CuteFloor's LP, NintyWorld, Fallout Wiki, gametrax, batman9502's LP, TehVGG's LP