S
For decades now, Japanese vending machines have served up an array of interesting, mundane, and useful things. Things like manga. Or bread in a can. Or illicit substances. Or video game piracy cartridges.
In Japan, vending machines started to appear in 1950s with drink machines, and then really began to take off in the following decades. Today, Japan has the highest per capita rate of vending machines in the world (the U.S., however, has a high number of machines, most of which are soda heavy), with the vast majority still being drink machines.
Over the years, it seems like people have put almost everything imaginable in vending machines, especially in the years before convenience stores really took off in the country and starting appearing on nearly every corner.
Yet, vending machines, like the country's unmanned vegetable and fruit stands, do still serve a very useful purpose, especially in rural areas: round-the-clock retail.
Here's a round up of some of Japan's more unusual vending machines.
If you are wondering where the panty vending machine is, forget the panty vending machine!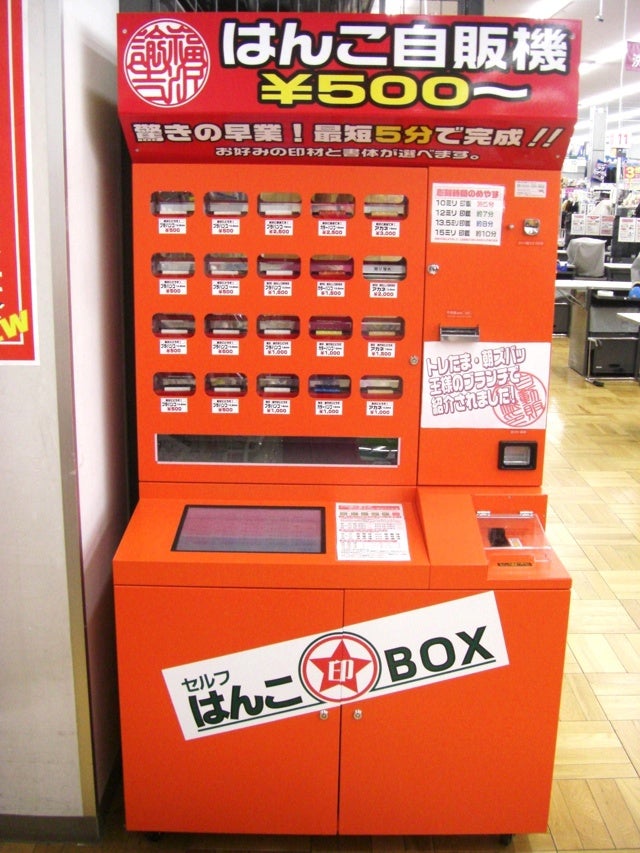 S
Traditional Japanese seals ("hanko" or 判子).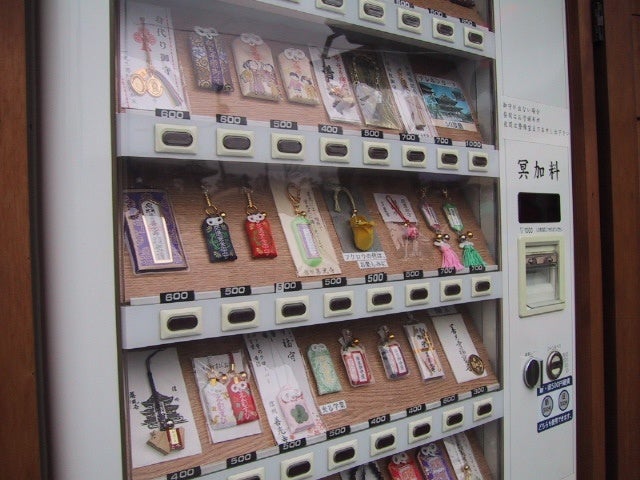 S
Amulets at a Buddhist temple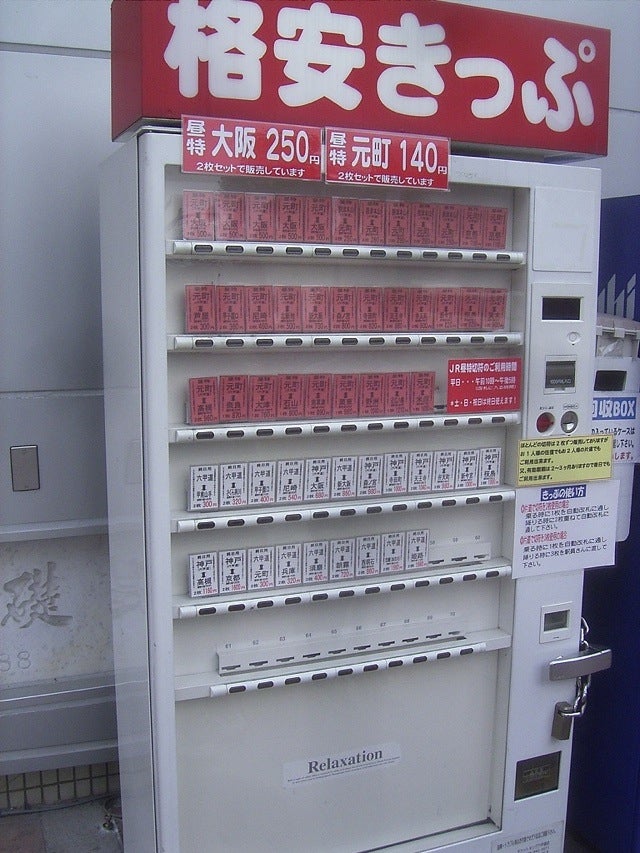 S
Cheap tickets!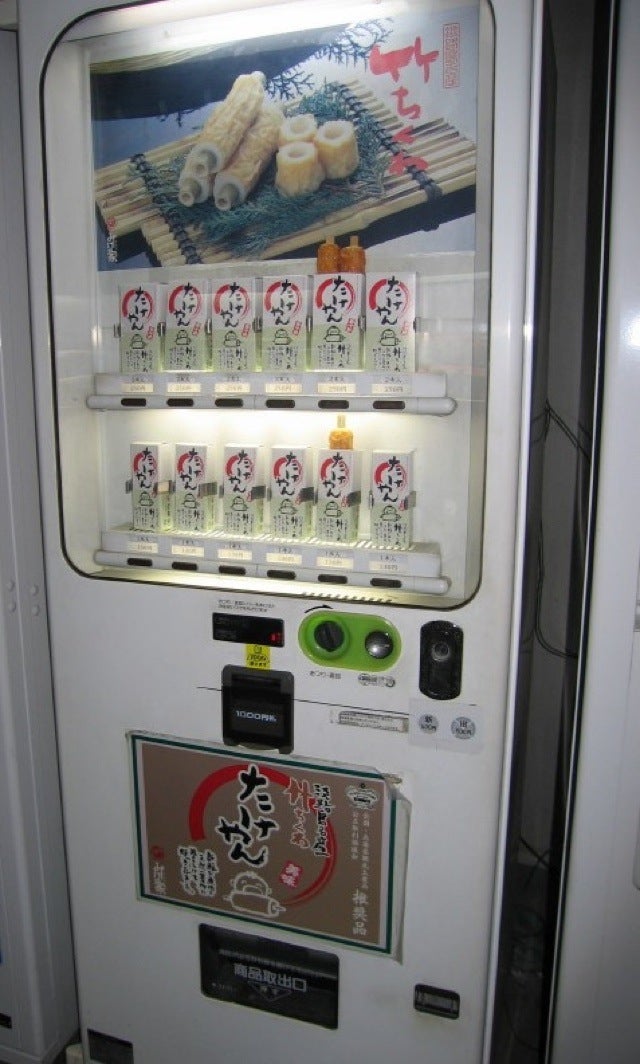 S
Chikuwa (竹輪)


S
Cup noodles...with foreigner kids


S
Fishing bait


S
Flowers, how lovely!


S
Kit-Kats (but no exciting flavors like these)


S
Local sake in glass cups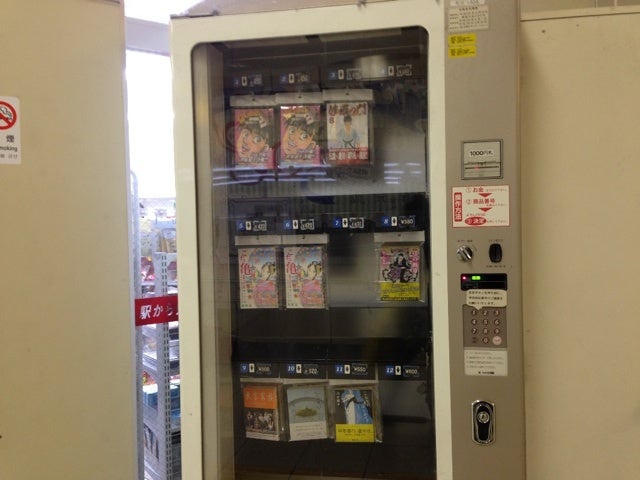 S
Manga


S
Rusted batteries in a very old, rusted vending machine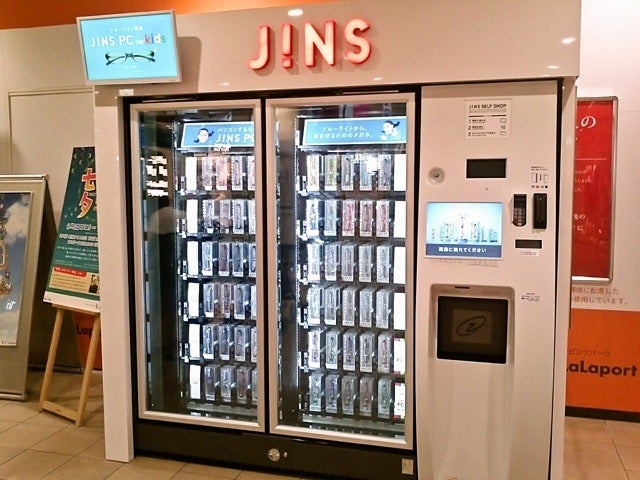 S
PC glasses for kids


S
Pornography


S
Ramen


S
More sake (plus beer)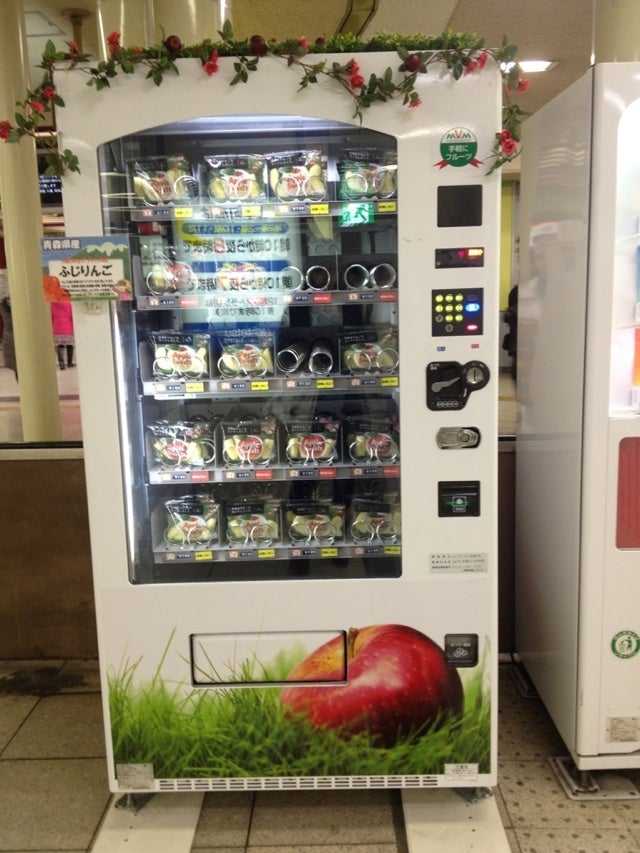 S
Sliced apples


S
I love sports games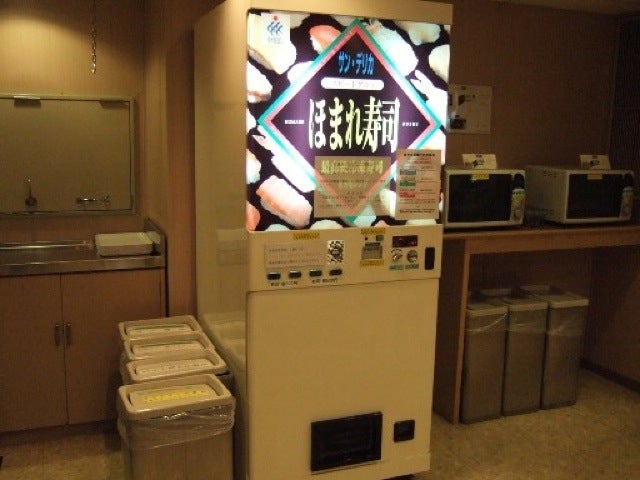 S
Sushi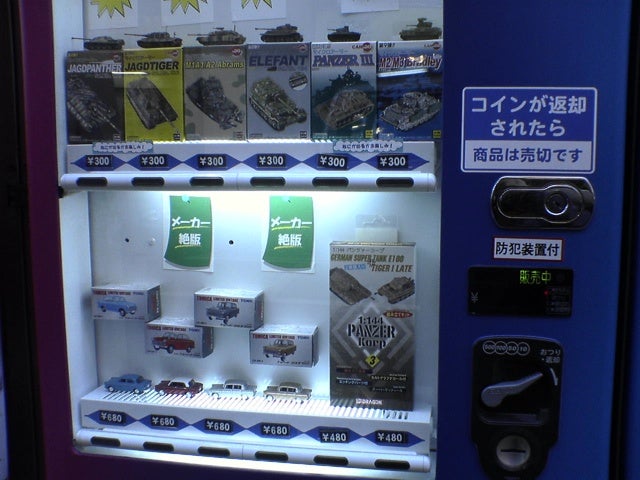 S
Toy cars and tanks. Yes, tanks!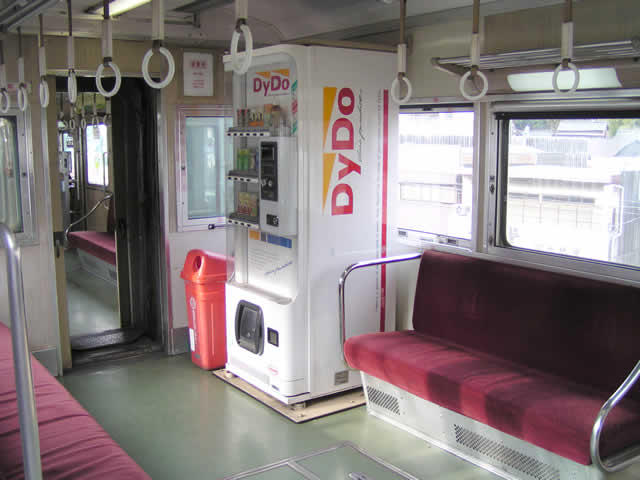 S
Um?


S
Udon and soba noodles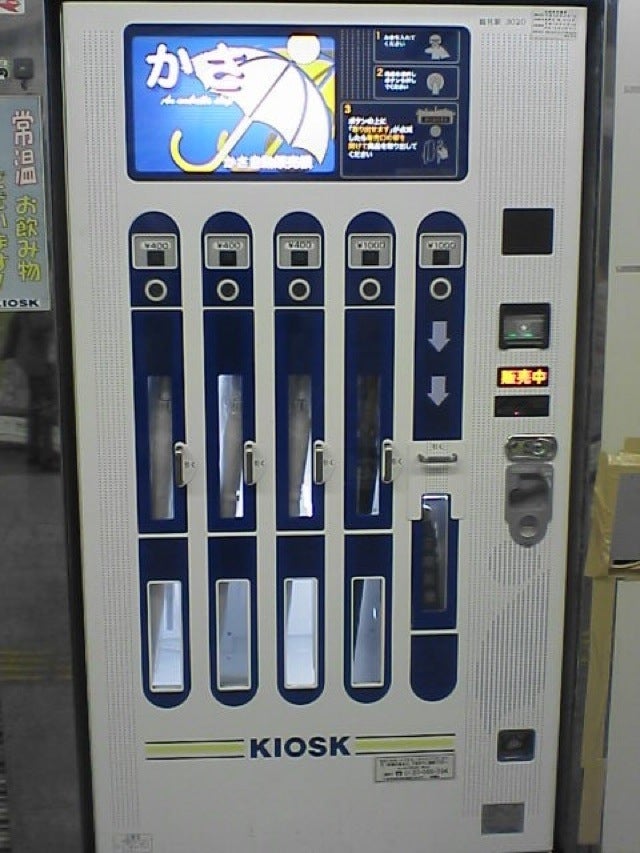 S
Umbrellas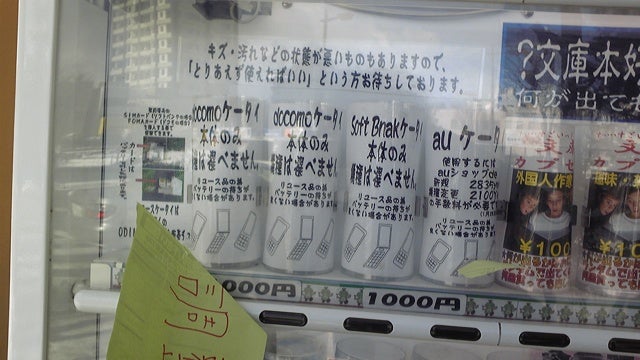 S
Second hand mobiles phones


S
Yakiniku (焼肉 or "grilled meat") sauce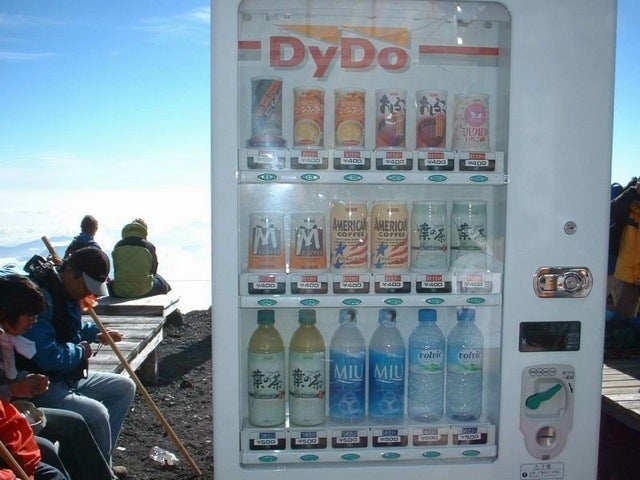 S
Here's a boring vending machine in an exciting place: Mt. Fuji
And in case you missed it, here's a tour of vending machine hell.
変な自販機や懐かしい自販機 [まおか]
はんこ [東海道の文具のブログ]
「さわやか」と書いてあるけどあまり爽やかじゃなくてむしろジャングルぽい自動販売機 [ネタフル]
個人的に笑った・心に残ったツイート [まとめ]
某所にて [ディープダンジョンかづの]
秩父宮ラグビー場ロッカールーム公開 [スポーツ]
メガネとしては国内初! [もちあるいてなんぼ]
自動販売機 [美魔女]
佐々木酒造 [あいさにブログ]
漫画自動販売機 [小倉かおるのブログ~平凡なサラリーマン日記~]
西伊豆戸田温泉の自動販売機 その2 [いちさんのブログ]
To contact the author of this post, write to bashcraftATkotaku.com or find him on Twitter @Brian_Ashcraft.
Kotaku East is your slice of Asian internet culture, bringing you the latest talking points from Japan, Korea, China and beyond. Tune in every morning from 4am to 8am.