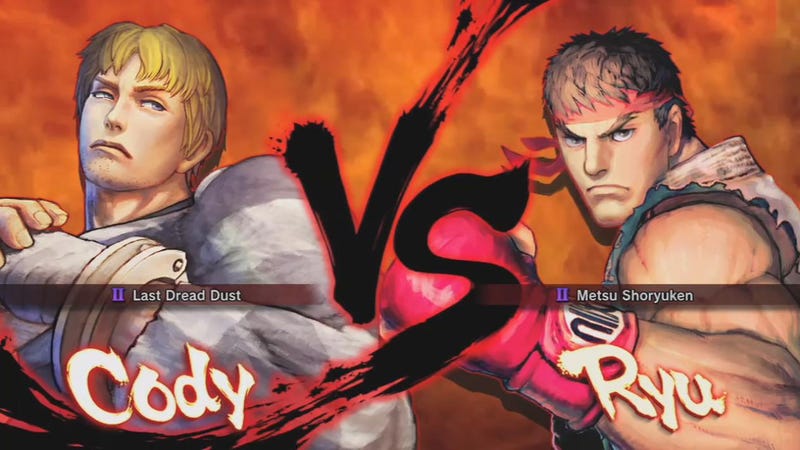 Rules, mechanics, interaction—games are complicated beasts. And so are we, the players.
When we play games with each other—that's when truly fascinating things happen. We can't help ourselves: anything we touch becomes a messy affair. Games are no exception.
Sometimes what happens is poignant—like finding and losing a friend in Journey. Sometimes it's ridiculous, as the large-scale battles and betrayals in EVE Online show. Sometimes what happens in multiplayer games is downright horrifying.