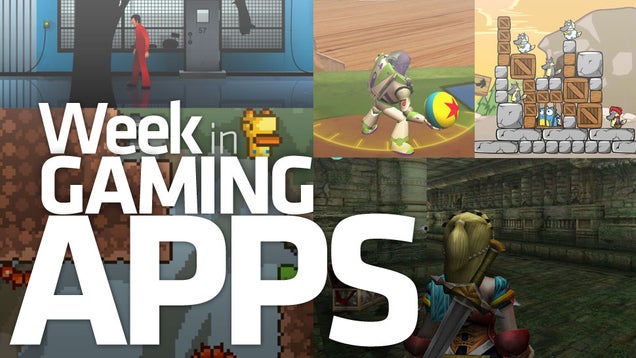 S
I finally caved and picked up a new full-sized iPad this week, so it stands to reason that this Week in Gaming Apps be bigger and higher resolution than the last, with a plug that doesn't fit any other the ones that came before it.
I've only had the iPad 4 since Monday, and I've already filled two pages with games, thanks to a robust crop of new iOS releases this week. We finally got Real Racing 3, which I wasn't quite as pleased with as I had hoped I'd be. We also got a new Alien Vs. Predator title, which put the recent console release to shame, not that it was a particularly difficult feat.
But wait, there's more! There's a new Toy Story game, a little Hello Kitty (if you're nasty), and an excellent opportunity for me to include a picture of my cat in the Week in Gaming Apps. I'm calling it a success.
Here's what we've played this week!
---
Android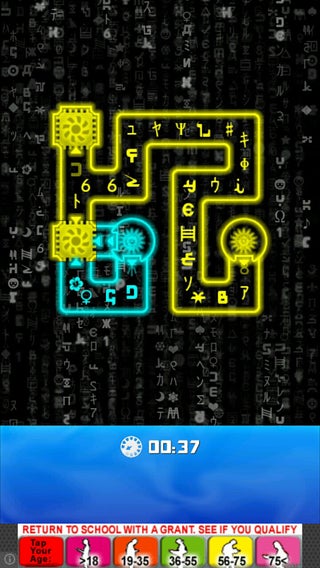 S
MegaFlux — Free
A cool little take on pipe-type puzzles, directing power to processors in nano tubes.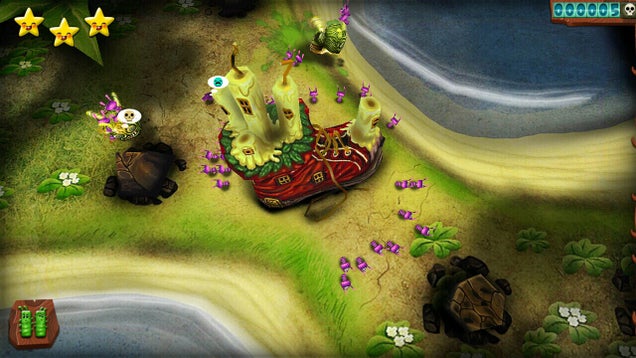 S
Arcade strategy at its smallest and finest. How have I missed this game?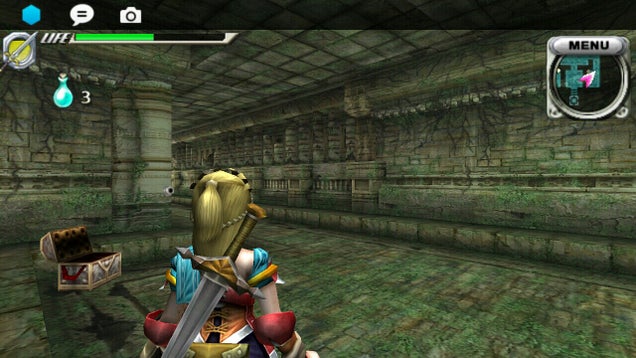 S
Ark of the Ages — $1.99
A full-on 3D dungeon-crawler type RPG from the folks at XSeed. Swipe-based combat is a blast!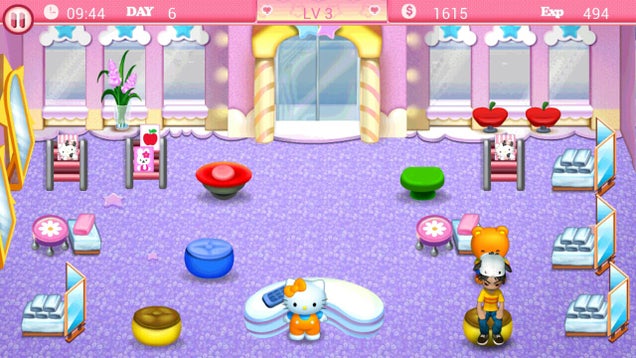 S
Hello Kitty Seasons Beauty Salon — Free
Shut up.
iOS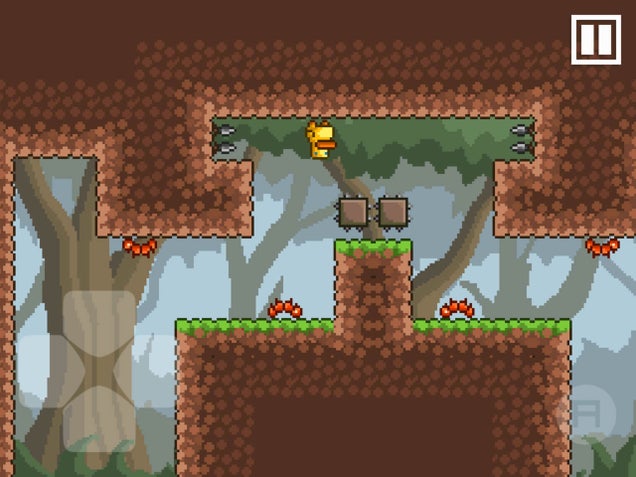 S
Gravity Duck — $.99
A pixelated puzzle platformer featuring a duck with the ability to manipulate his gravimetric field. Challenging and fun!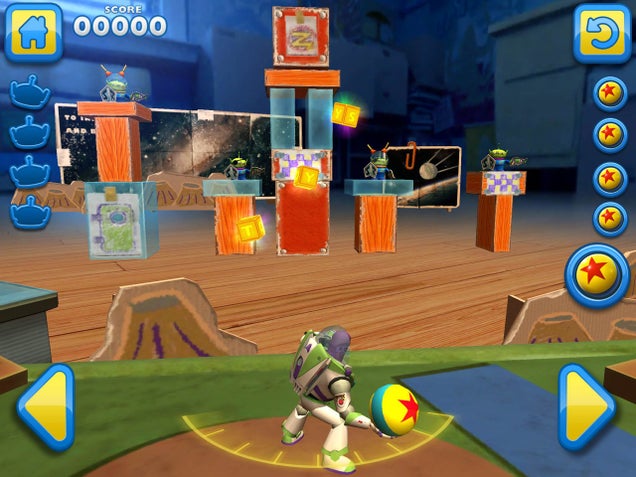 S
Toy Story: Smash It! — $.99 [also on Android]
It's like Angry Birds in 3D with Toy Story characters. This is a good thing.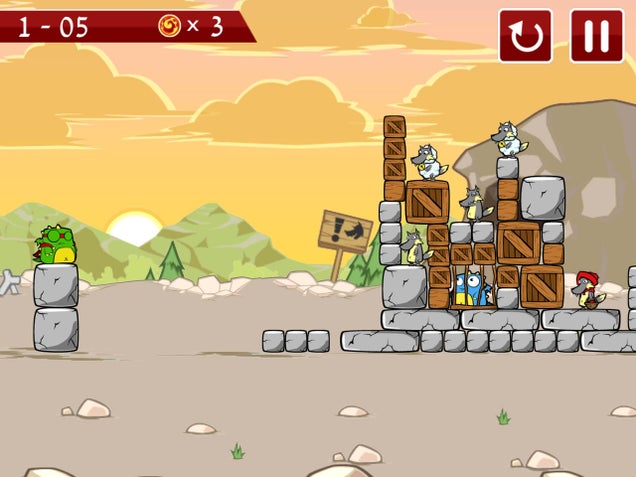 S
Up in Flames — $.99
More Angry Birds-ish destruction, only this time there's fire involved. Everybody loves fire.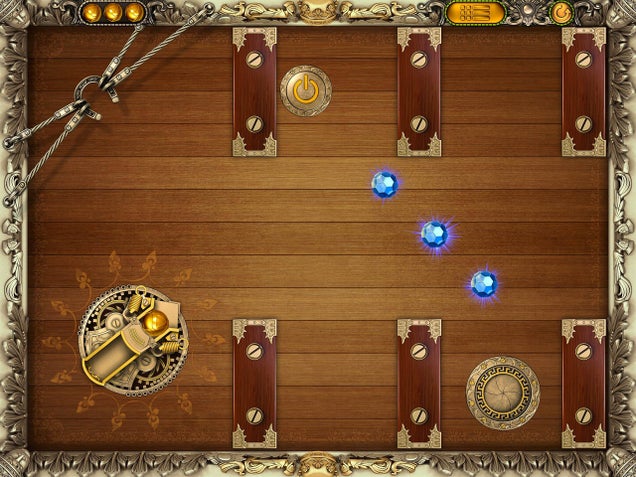 S
Slingshot Puzzle — $1.99
An incredibly pretty little physics puzzle game involving a brass slingshot and 126 levels of ball-bouncing goodness.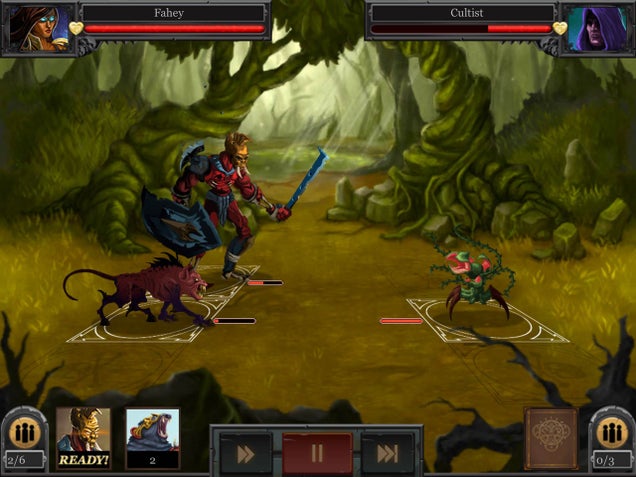 S
Spellstorm — Free [also on Android]
Another card-collecting battle game, but this one has some great animations instead of just making you watch numbers appear on the screen.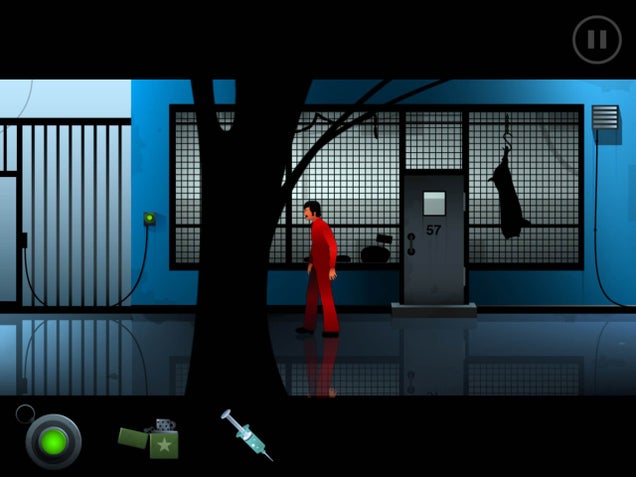 S
The Silent Age — Free
The first episode of what promises to be an amazing time-twisting point-and-click style adventure saga.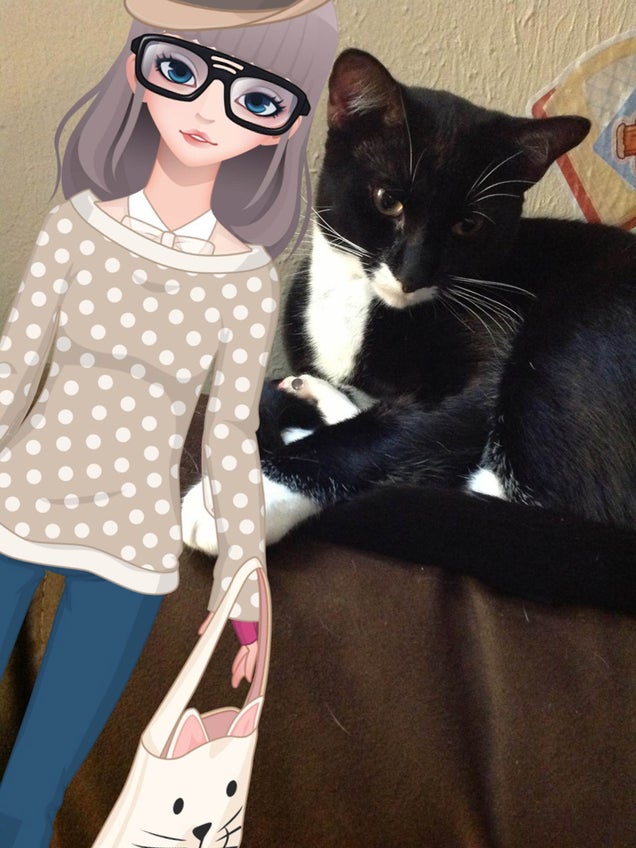 S
Minako's Style — Free
I just picked up this one to take pictures of my cat.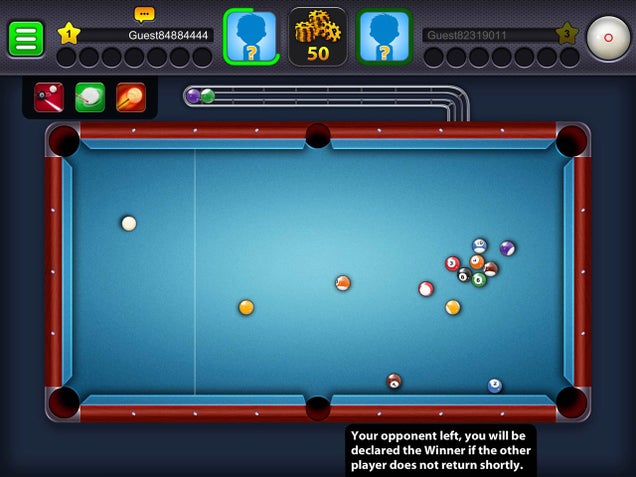 S
8 Ball Pool — $.99 [also on Android]
An online pool game in which one player wins because the other leaves when they realize this is an online pool game.
---
App Reviews for the Week of February 23 - March 1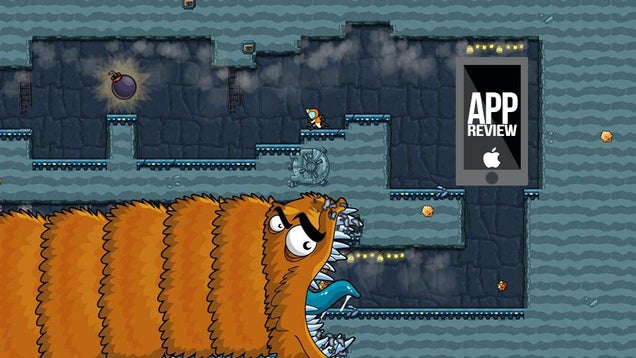 S
Death is coming, and it's coming large. This grim reaper needs no dark shadows or flickering lights. There is no slender ghoul lurking just outside the periphery of vision. More »
---
You control a man in very fetching leotards. You've got to make him backflip. And that's it! Sound easy? Hahahah. Hahah. Hah. No.
No, it is not easy.
Requiring a similar level of timing and "rhythm" to something like, say, QWOP, the whole trick to the game is that you control each aspect of the... More »
---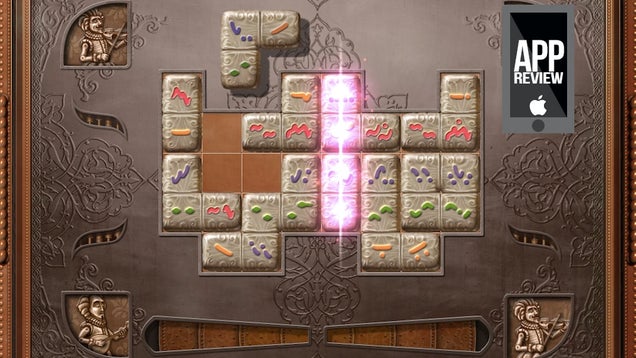 S
Music is enough of a puzzle already. You've got your parts, your sections, your structure. Then, you have to make those parts fit a into whole, and get them to make sense together. More »
---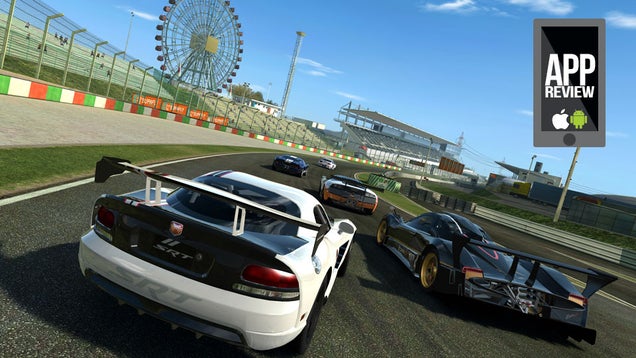 S
In 2009, Australian developer Firemint released Real Racing for the iPhone, stunning mobile gamers with amazing visuals and setting the standard for realistic mobile racing games. More »
---
Full disclosure, I know one of the guys who worked on Burt Destruction, which landed on Android and iOS stores a couple weeks ago. Jeff Reitman is the CTO of RunWilder Entertainment, the game's maker. More »
---
S
Other than the eponymous xenomorphs, general bugginess and some laughable artificial intelligence, Angry Mob Games' AVP: Evolution from iOS and Android has absolutely nothing in common with the train wreck that is Gearbox's Aliens: More »
---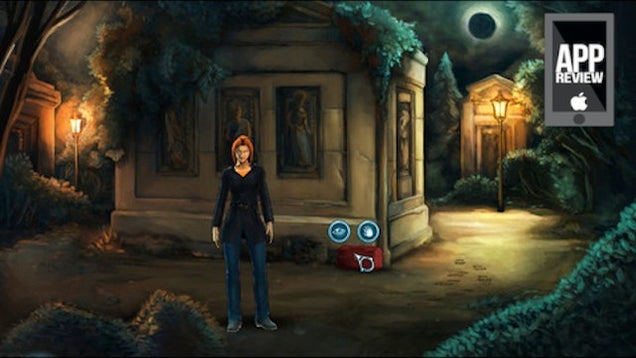 Cognition is a frustrating game to play.
Not just because the fundamentals are frustrating-and they are frustrating-but because there's so much good stuff buried underneath them. More »
---