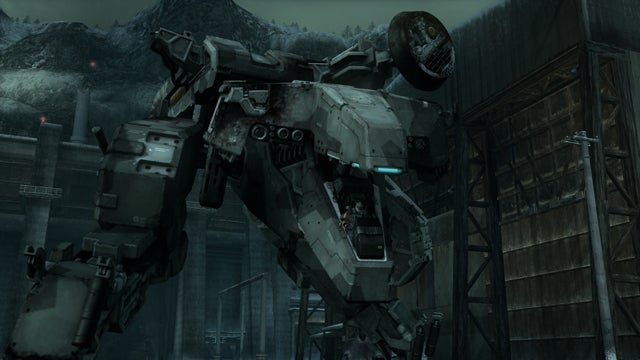 S
Besides mecha anime, video games also feature some of the most awesomely-designed armoured fighting vehicles. Japanese games—mostly shooters—tend to dominate this field (sorry MechWarrior), so narrowing down our selection to Japenese mecha was an obvious decision from the beginning.
---
Deus (Xenogears)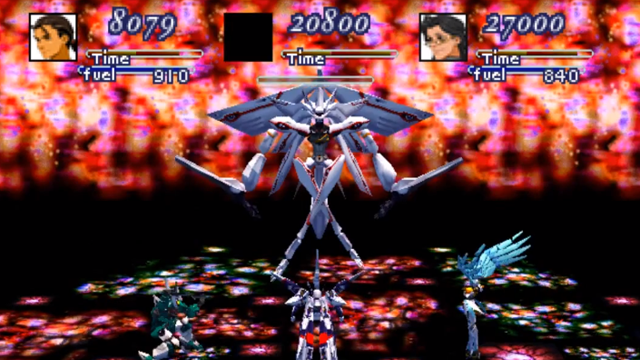 S
Federation Assault Suit (Cybernator)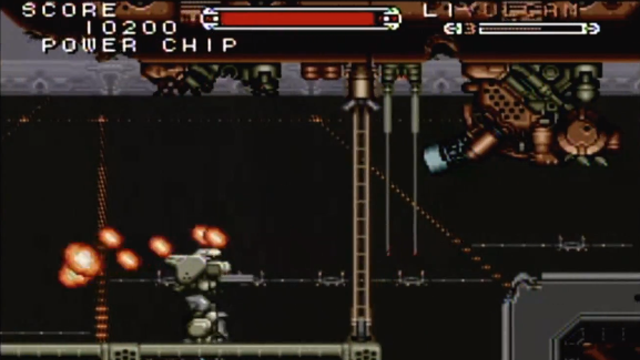 S
GEKKO (Metal Gear series)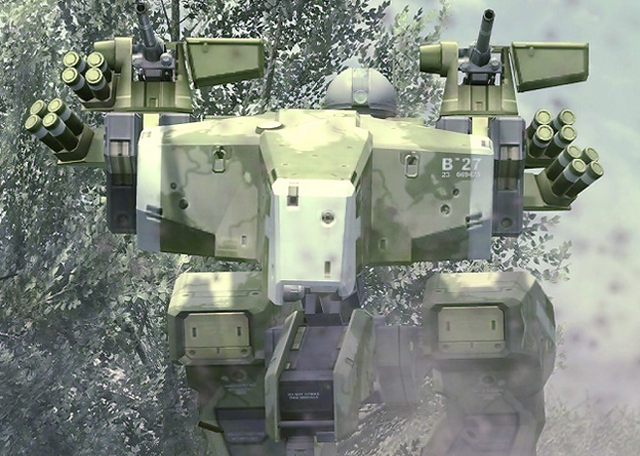 S
The First Boss in Assault Suit Leynos II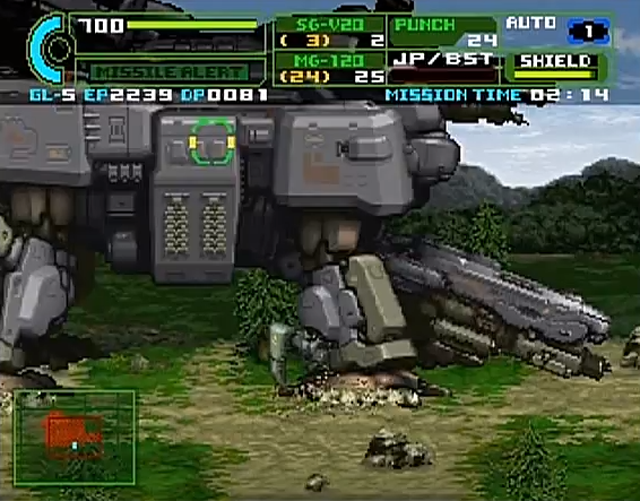 S
YF-21 from Macross Plus (featured in various Macross and Super Robot Taisen games)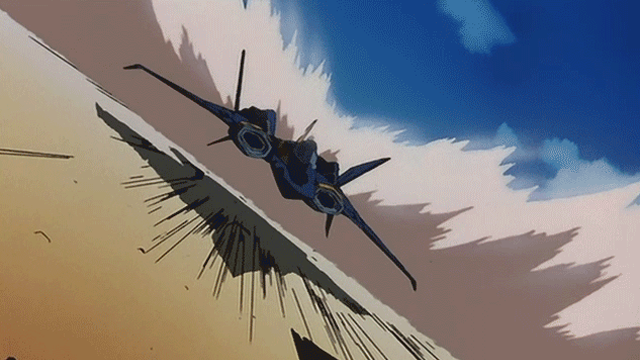 S
Prototype NEXT (Armored Core series)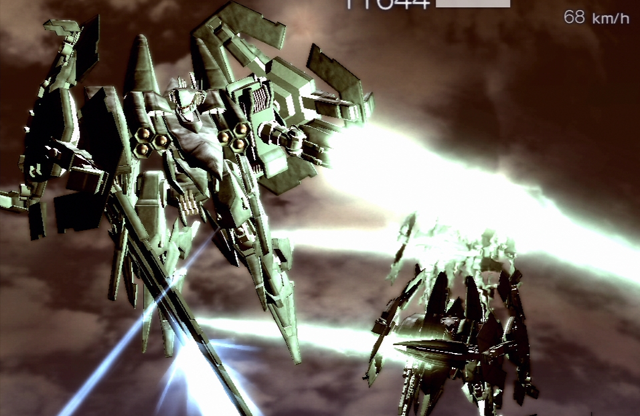 S
Z-01Z Lancelot Albion from Code Geass (featured in Another Century's Episode: R)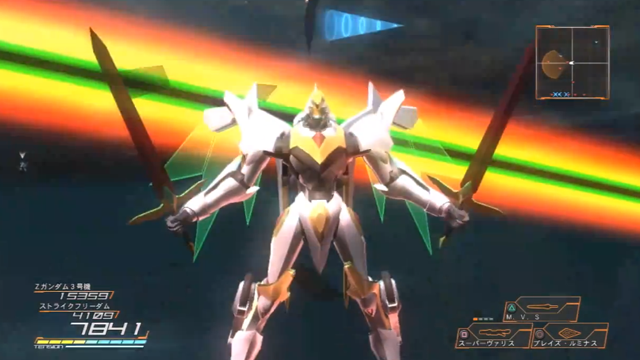 S
Jehuty (Zone of the Enders 1-2)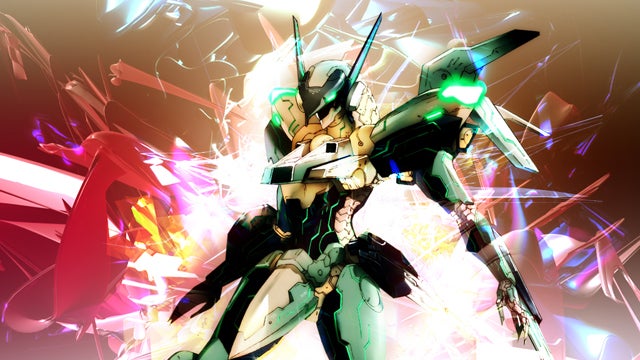 S
So, which Japanese video games do you think have the best mecha? Tell us below, and don't forget the visuals!
sources: Metal Gear Wiki, amagishien's LP, CGRundertow, ballerscuba's LP, Macross2.net, Armored Core Wiki, shingin's LP, Zone of the Enders Wiki