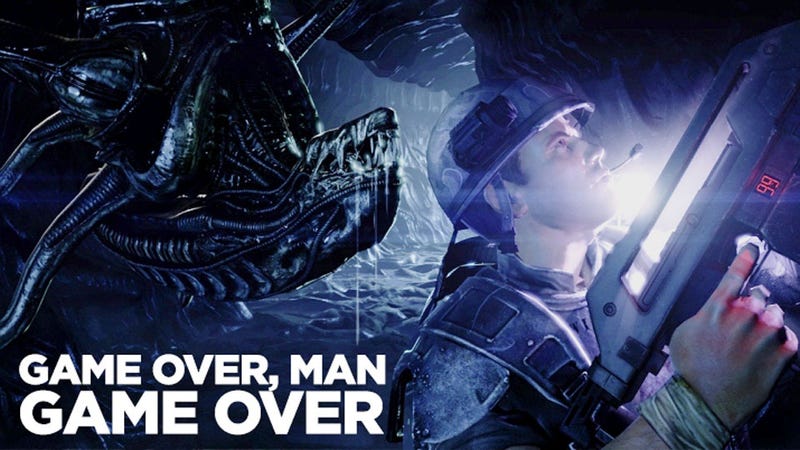 On December 11, 2006, Sega announced that they had snagged the rights to the much-beloved sci-fi franchise Aliens. Eager to get people excited, Sega quickly announced that they had two big games in the works: a role-playing game and a first-person shooter.
In the coming years, one would be cancelled. And the other probably should have been.
Aliens: Colonial Marines, the shooter released earlier this month for PC and consoles, has been almost unanimously declared a bad game. Two weeks ago, we attempted to figure out just how it fell apart, but we didn't have the full story. Today, we can paint a clearer picture.